Everyone keeps reminding me that Christmas is just around the corner. So I finally started working on my list of handmade gifts for the holiday season. The best part about making gifts is that I don't have to worry about them selling out! Some of the supplies have been low stock though so keep in mind when choosing your gift projects. Not everyone has time to make blankets, sweaters, or scarves for their entire family. I'm always on the lookout for something simple but unique! Here are five quick and easy ideas for crochet gifts...
1. Potholders
I have a super cute FREE pattern for potholders that only takes about an hour. These cuties are perfect for the avid cook or baker in your family. One of the first crochet gifts I ever received were potholders and cherish them to this day!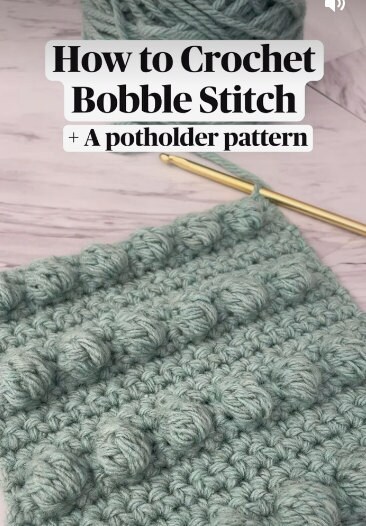 2. Bath Set
I practice new crochet stitches by making washcloths. This means I have a washcloth stash to use up! I like to make bath sets by crocheting or buying a cute basket and filling it with homemade bath salts, locally bought candles, soaps, and of course crochet washcloths! Here's one of my washcloth patterns. You could also make a loofah with this free pattern. I love this pattern set by Abbey Rose Design Store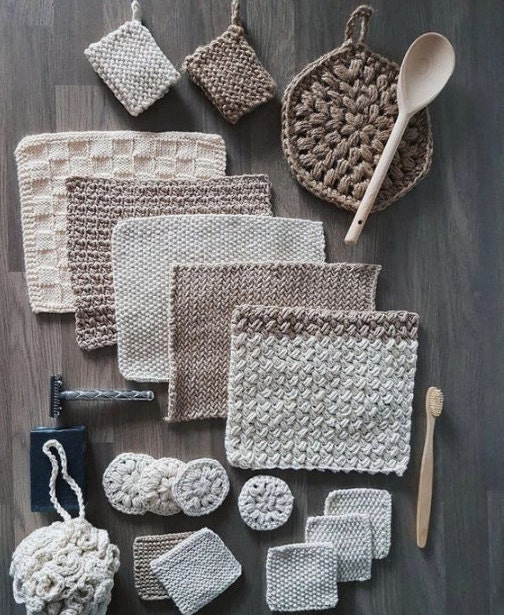 3. Purse
I have a crochet kit that includes everything you need to make an adorable purse. I also have two bag patterns available if you would rather just download the pattern and find the materials yourself! Gift the finished bag or even the kit to your crafty friends and family.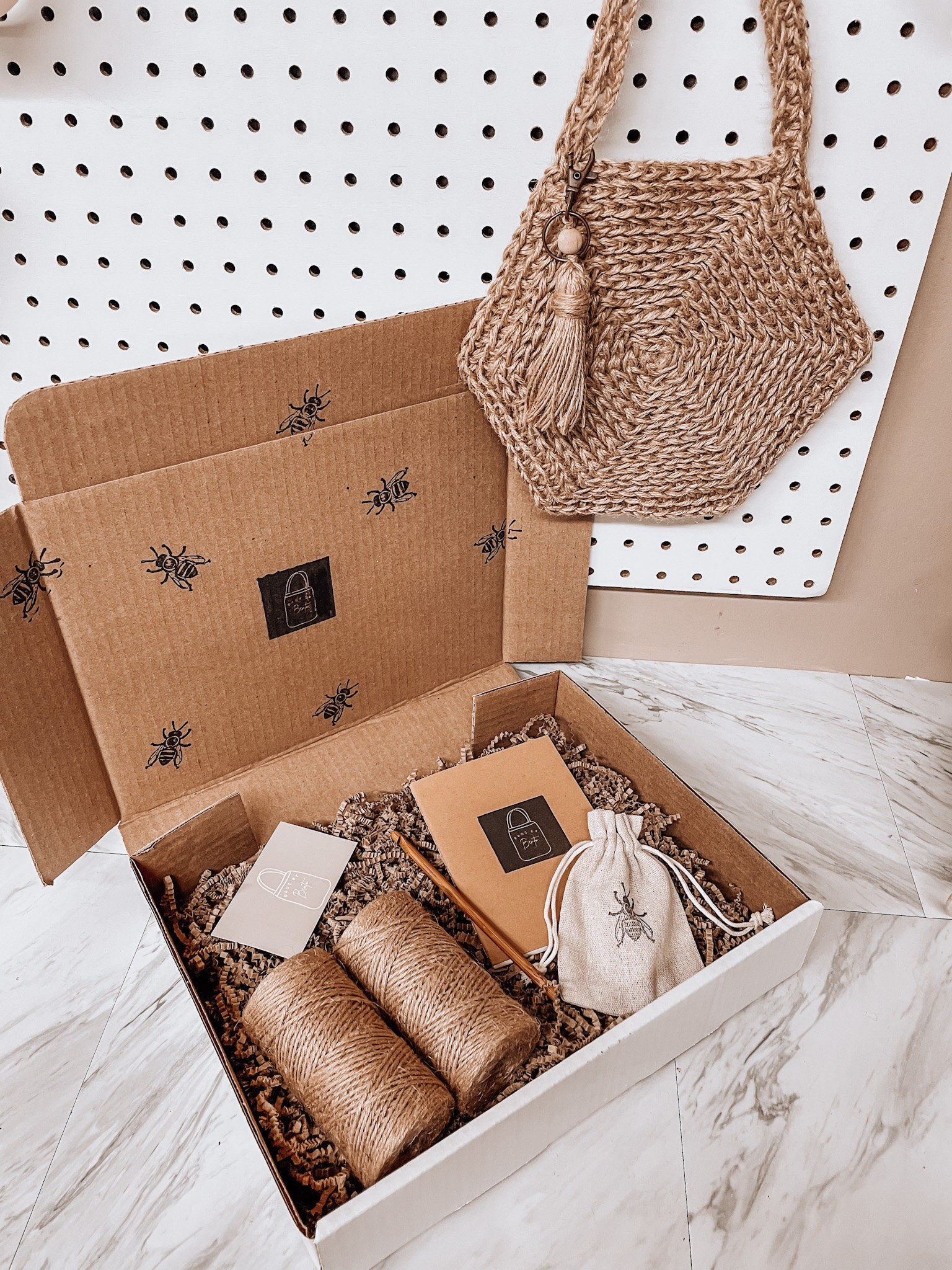 4. Beanie
The classic winter hat is a big hit with the men in my life. If you're looking for something thoughtful but not too time-consuming then check out this hat pattern by Daisy Farms Crafts. You can make it with or without the pom-pom. I've already made several both ways!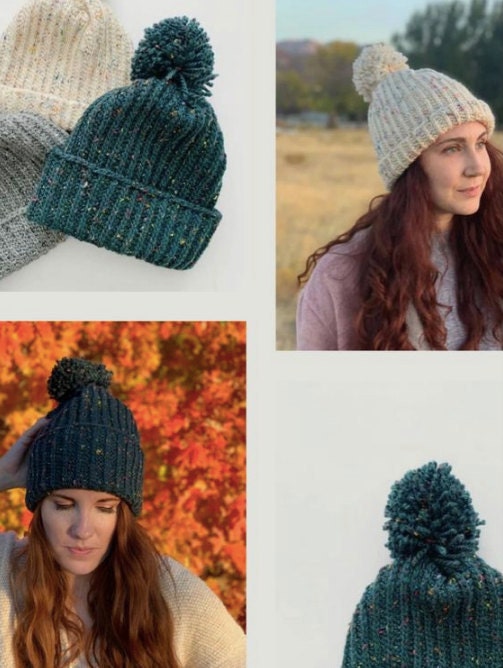 5. House slippers
I'm an avid house slipper person so when I saw this idea to sew on the bottom of a flip flop to crocheted slippers I was SOLD. I'm a big fan of doing them in bright colors and fuzzy materials. Here's a great pattern by Make & Do Crew.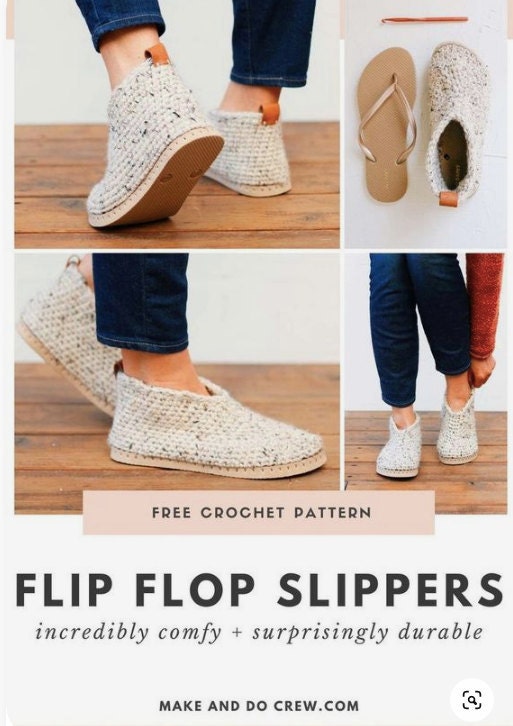 I hope this short list inspires you to crochet a few gifts this year. There's nothing like getting a homemade gift. It's even more fun to give them! 
xoxo,
Taylor
P.S. Check out the shop for some ready-made gifts for your loved ones! ALL purchases from Bags by Bento come beautifully wrapped in eco-friendly materials!