There are so many crochet techniques out there! It can be overwhelming trying to find a place to start. Learning new stitches is one of my favorite parts of crochet. I enjoy the process of learning new techniques and discovering the best ways of using them. I've compiled a shortlist of crochet stitches with the difficulty level and some ideas for how to use them. Expanding your knowledge of crochet doesn't have to be complicated. If you've been sticking to single and double crochet simply because you don't know what to do next then check these out!
1. Moss Stitch
I love this stitch because it combines two basic techniques you probably already know: single crochet and chaining. This stitch creates a beautiful texture and works great for throw blankets or scarves. (Pro tip: practice your new stitches by making washcloths). Check out this tutorial to learn how to Moss Stitch a washcloth.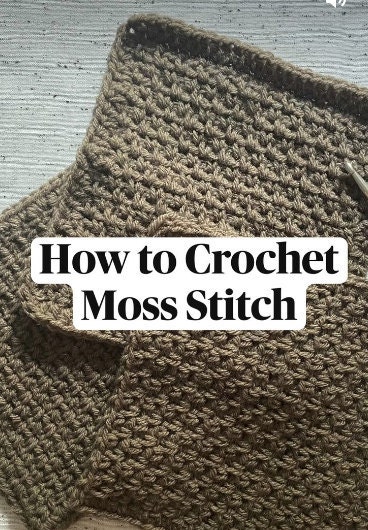 2. Bobble Stitch
Bobble stitch is one of the most versatile stitches. You can use them to create polka dots on a blanket, stripes on a potholder, or even spell out words with them! Check out this bobble stitch tutorial and make a potholder in the process.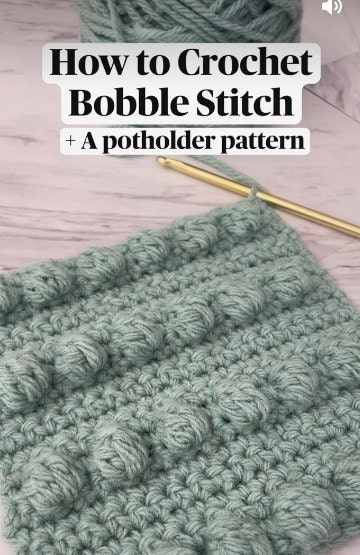 3. Jasmine Stitch
Difficulty Level: Advanced
Looking for a challenge? Jasmine Stitch is one of the most beautiful stitches in my opinion. It can be fiddly but the result is WORTH IT. (Warning: this stitch is a yarn eater. I would not recommend doing a large project entirely with this stitch). I use the Jasmine Stitch for my Daisy Bag and the Bento Backpack.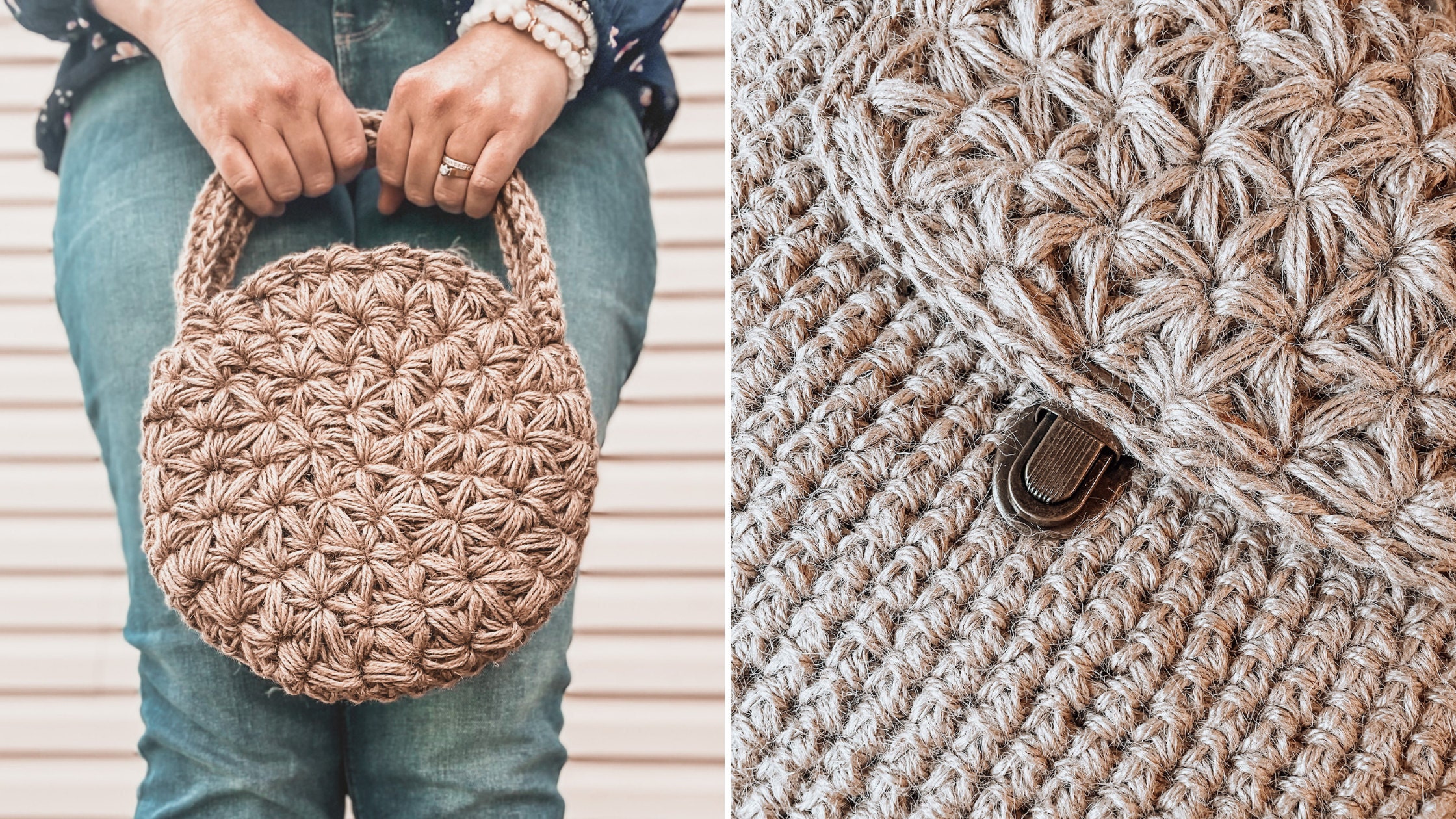 The Daisy Bag & The Bento Backpack
Check out this tutorial to learn the traditional Jasmine Stitch or this one to learn how to Jasmine stitch in the round.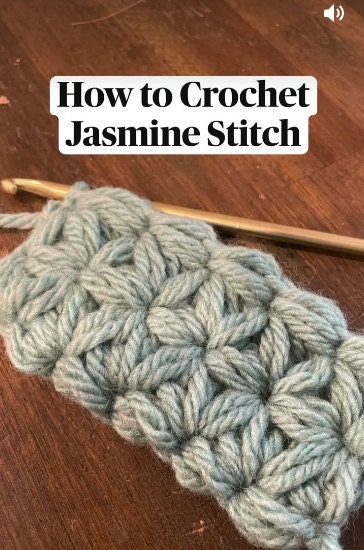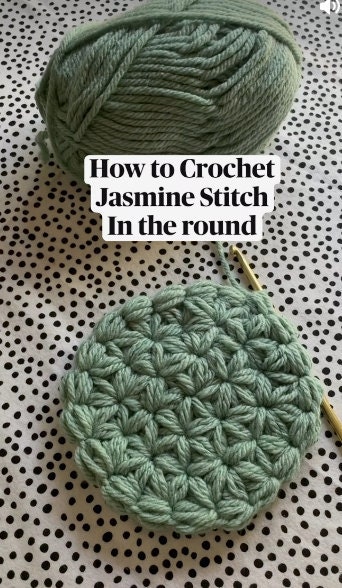 Jasmine Stitch in the Round Tutorial
And there you have it! Three gorgeous crochet stitches for a variety of skill levels. Have fun and send your questions to bagsbybento@gmail.com
Cheers,
Taylor
P.S. check out the shop for some fresh inspiration or a treat for yourself!