The Fall Collection is here! I've been designing and testing out new styles all summer. I finally created TWO I think you're going to fall in love with. Here's everything you need to know about these fabulous new looks...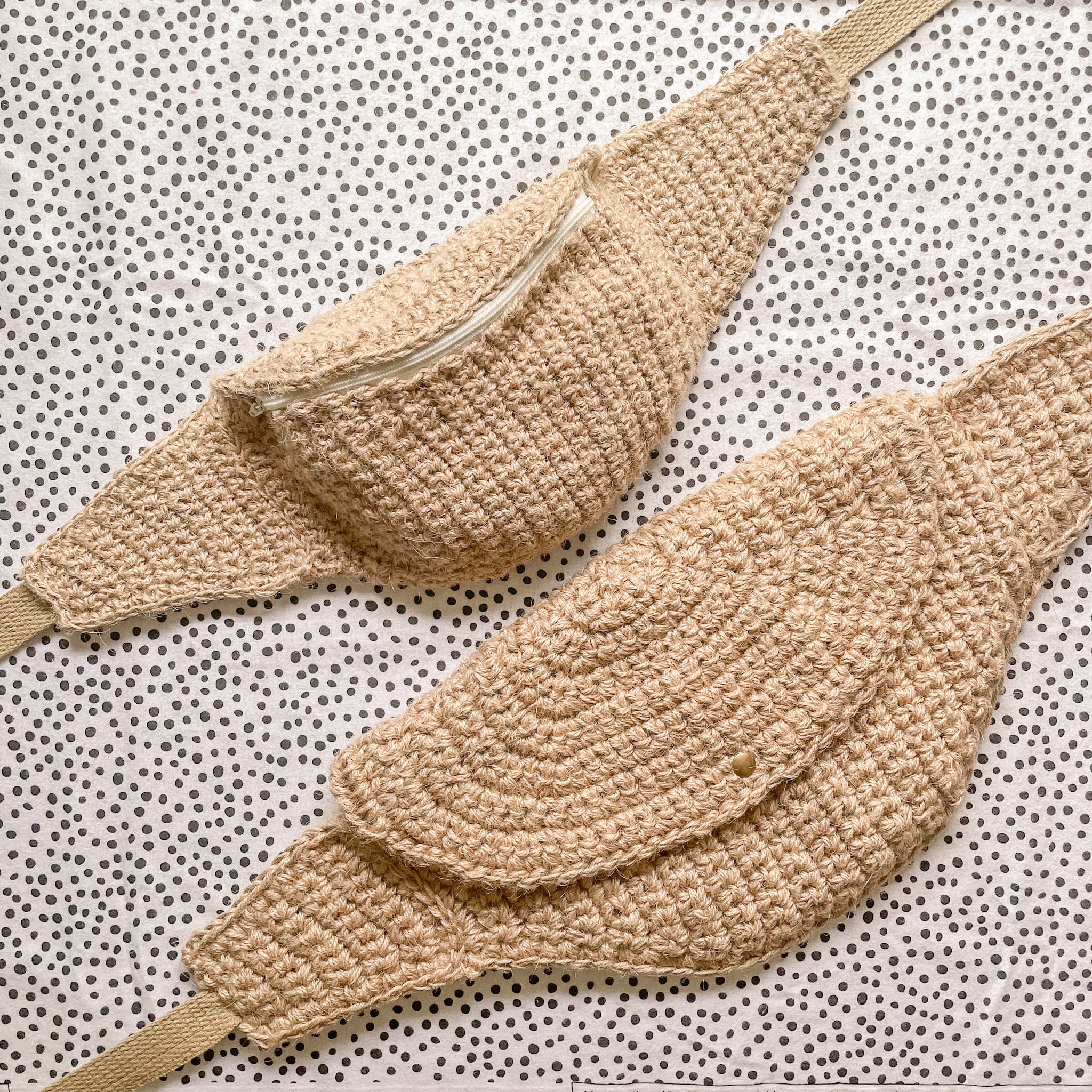 The Fanny Pack
First of all, who doesn't love a fanny pack these days?! They are definitely having a moment in the fashion world. Who am I to disagree with the fashion gods? Bags by Bento has taken the idea of the fanny pack and added a bit of luxury. Still sporty but with added texture and neutral tones. Level up your Fall outfits with a versatile and stylish fanny pack!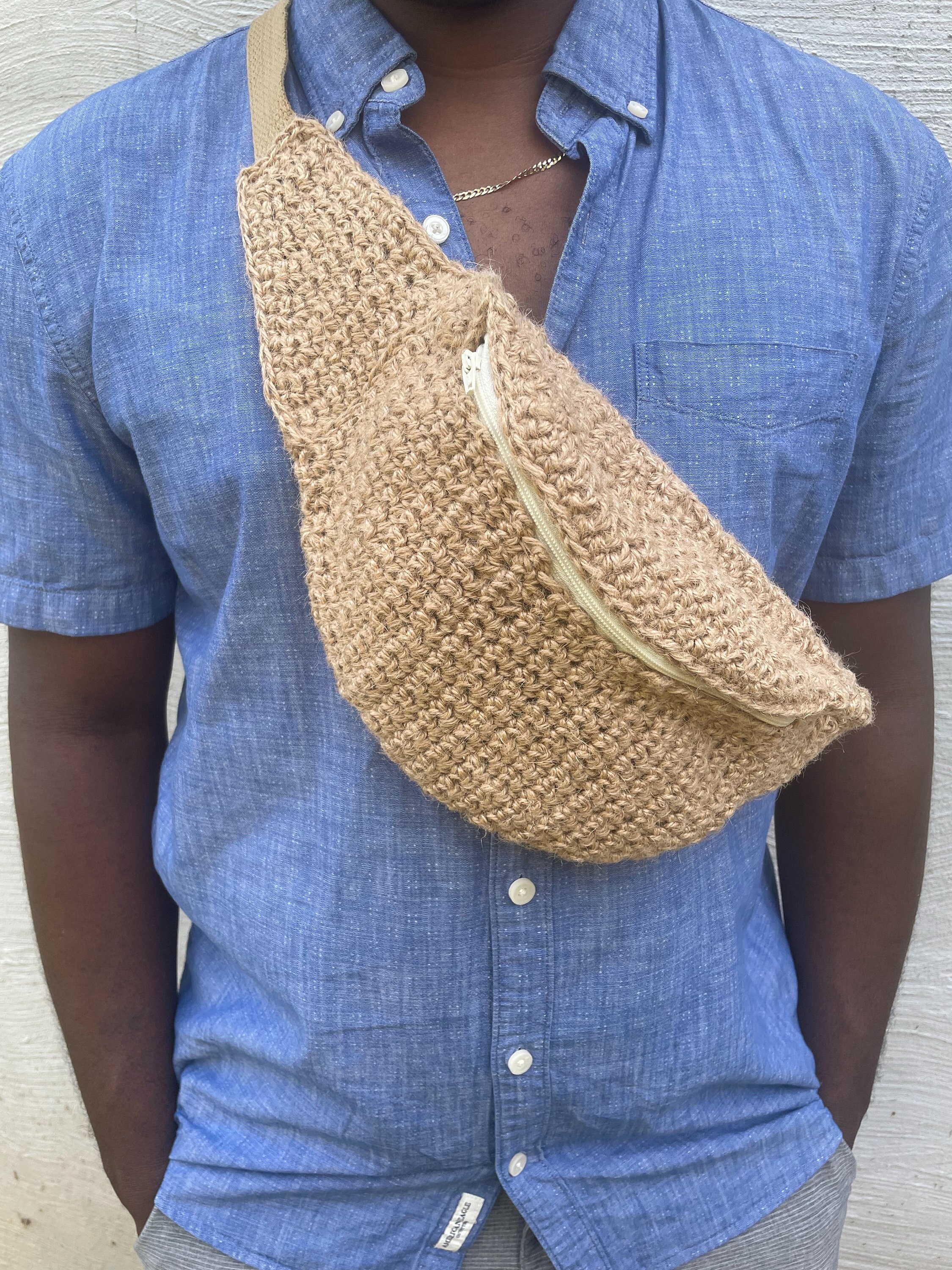 The Sling Bag
I was cleaning out my closet and found an old Patagonia sling bag I carried all around the world in my backpacking days. I decided to create a bag with the same essence but more stylish and current. It has the vibe of an oversized fanny pack for the times you need more space to carry items. Keep the functionality and be stylish at the same time.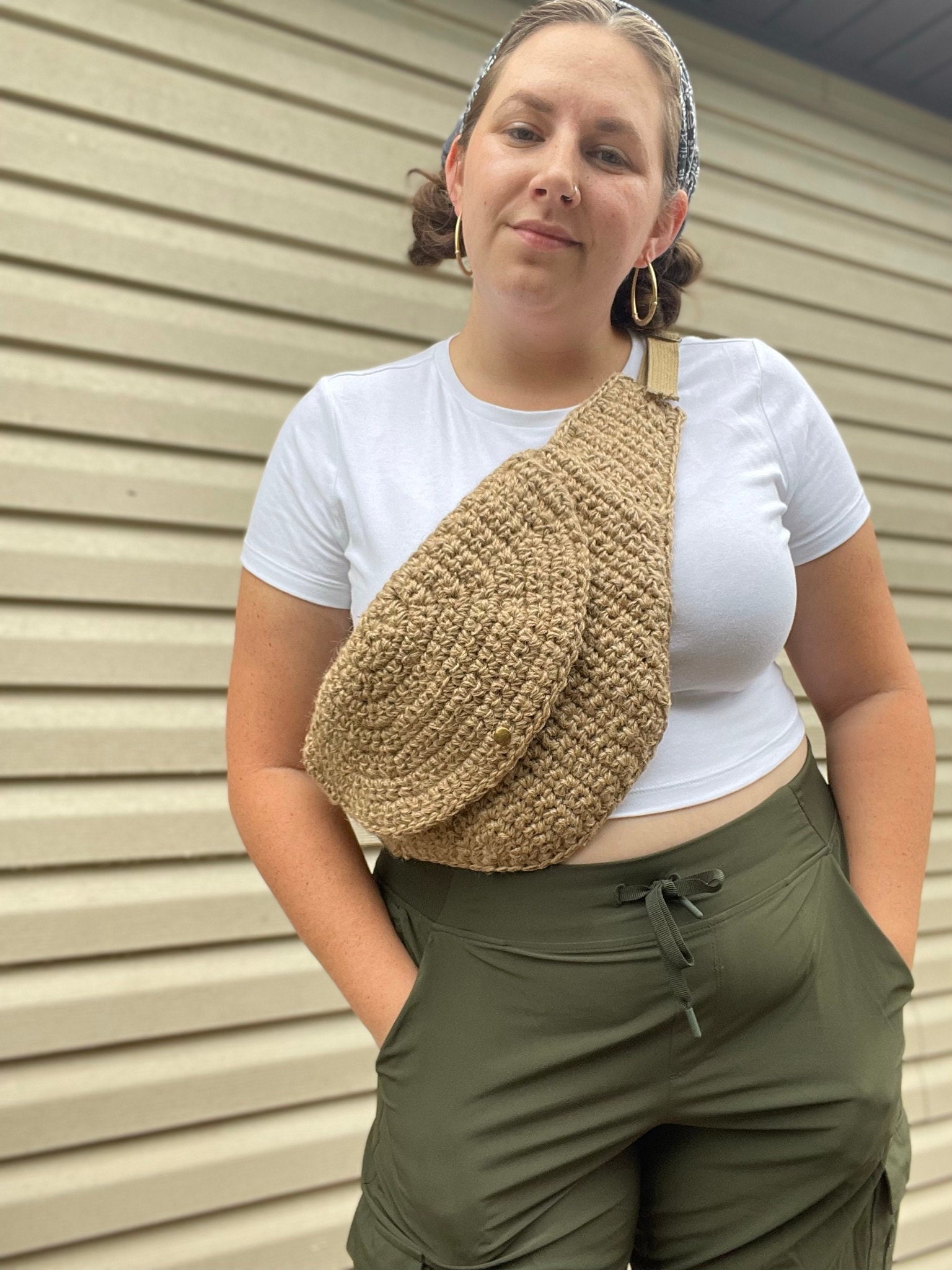 So many of my male friends have asked when I will make something for them! As soon as I finished the first fanny pack my husband claimed it. Both of these styles would make a great gift for the men in your life.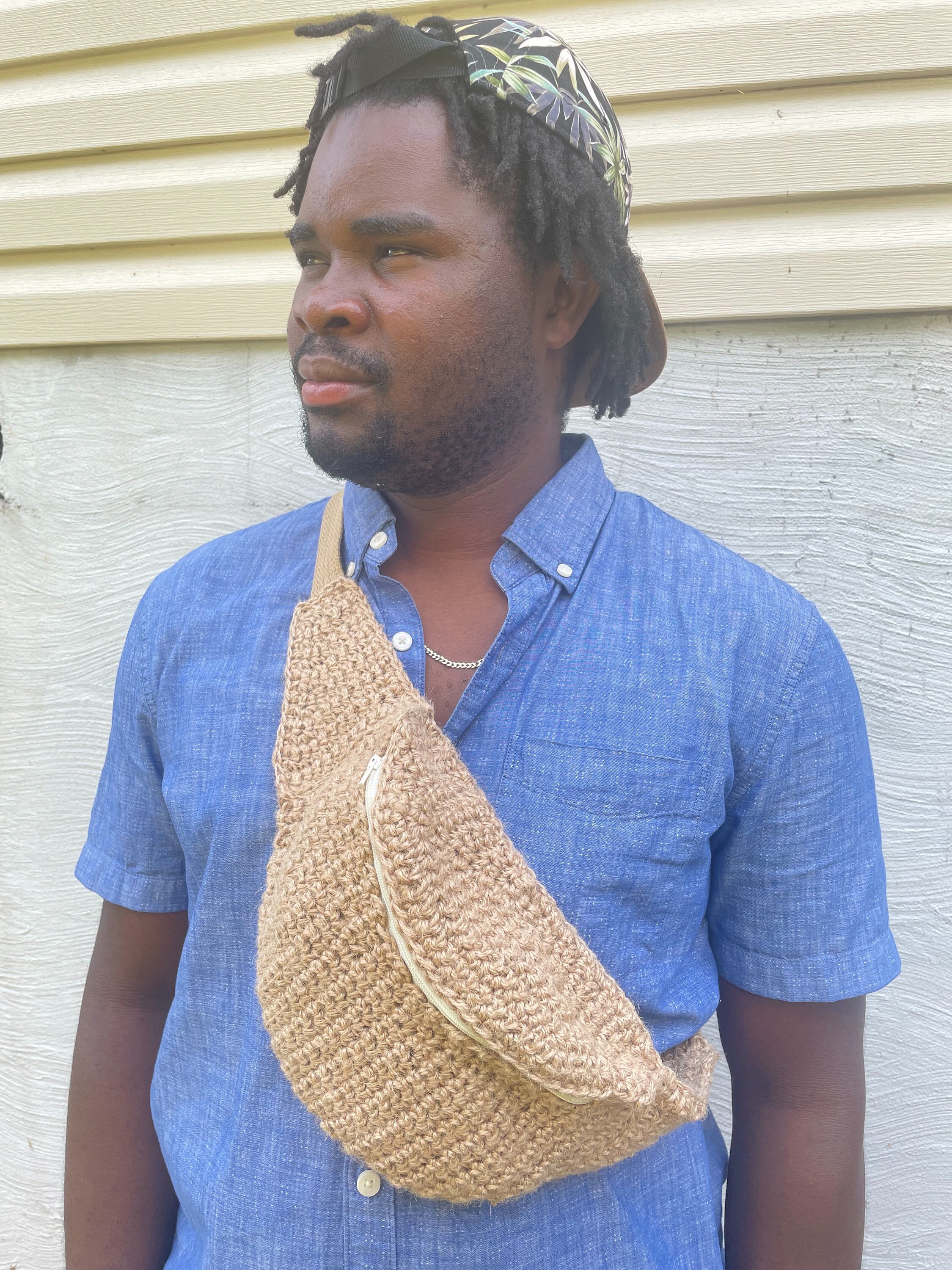 Both of the new styles are now available on the website bagsbybento.com. Get 10% off your new bag with code FALLINLOVE10 through the end of this week (Aug 29 - Sept 4).
As always, if you have any questions or comments send them to bagsbybento@gmail.com. Happy Fall y'all!
xoxo,
Taylor
P.S. Did you know you can add a Tassel Keychain to any bag order for 4.99?? Now available in Indigo & Blackberry!