Bags by Bento is all about sustainable fashion and one way to shop responsibly is secondhand. I've been shopping at thrift stores for as long as I can remember. My mom is the ultimate bargain shopper so I guess it's in my blood. I hear my friends often say they have trouble finding anything at secondhand stores. It's not just about luck. I've collected my best tips to help take your "meh" thrift store finds to fabulous secondhand success! 
Take Your Time
Thrift shopping is not a rush job. I love going when I need to destress and have plenty of time to browse around. I treat it like a treasure hunt! It takes time to find the little treasures.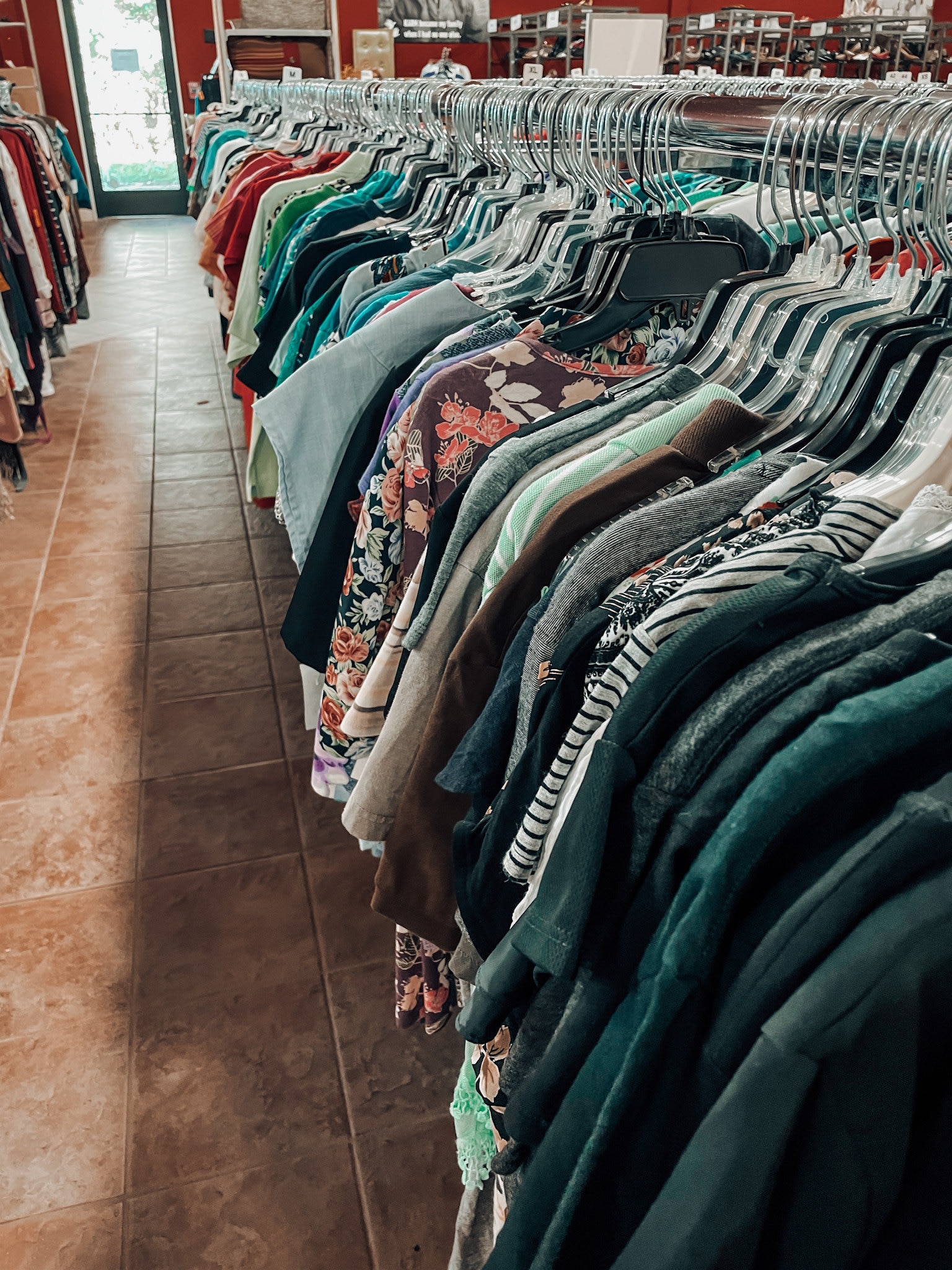 Don't Just Shop in Your Size/Section
I can't tell you how many times I've found amazing items in the WRONG place. Just today I found a pair of adorable sneakers in my size but in a totally different size section. I also found the perfect, classic denim shirt in the men's department!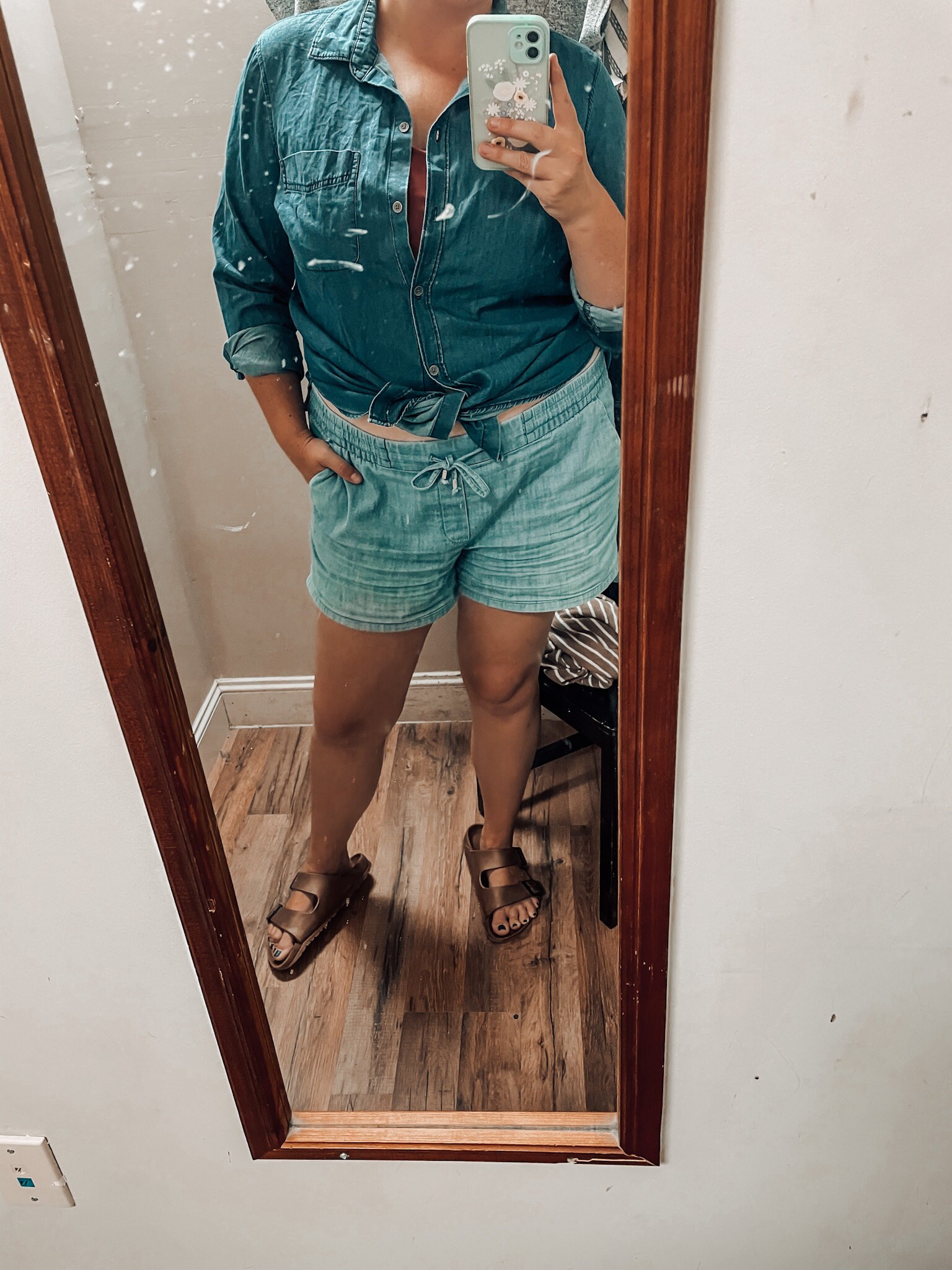 Always Look on the Rack by the Dressing Room
This is my favorite thrift store shopping hack. Store workers don't always have time to put clothes back from the rack by the dressing rooms. Some of the best quality clothing can be found on that rack. I found these badass flare jeans as I was going to try things on.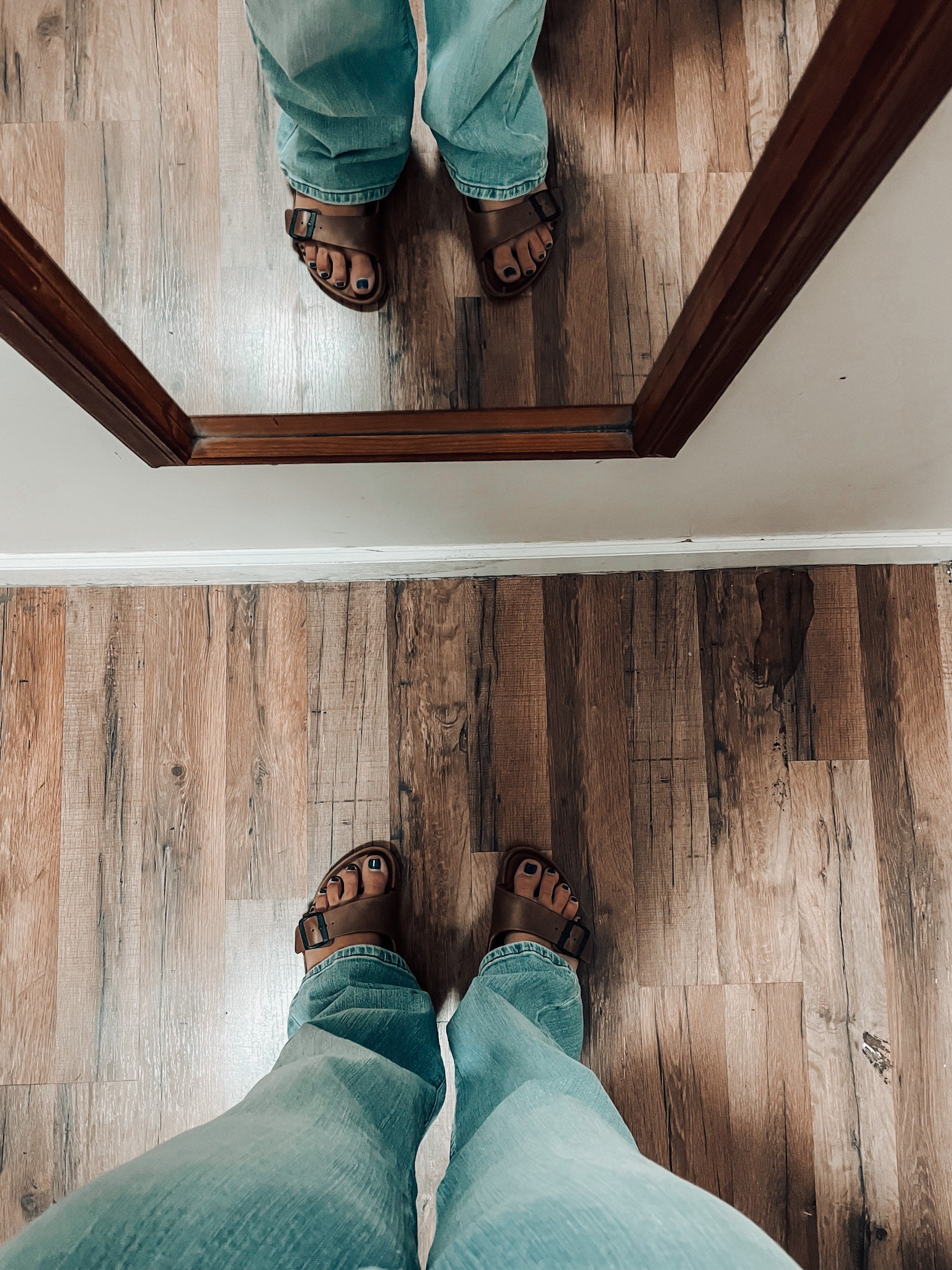 Choose Your Timing Well
Most people tend to shop at the beginning of the season when the weather is starting to change. When it comes to thrift shopping, you'll be much luckier if you wait until the END of the season. I recently went shopping for summer clothes at the end of July and hit the jackpot. Not only did I find great summer stuff but people are clearing out their fall wardrobes before they buy new things so I found plenty of fall clothing as well.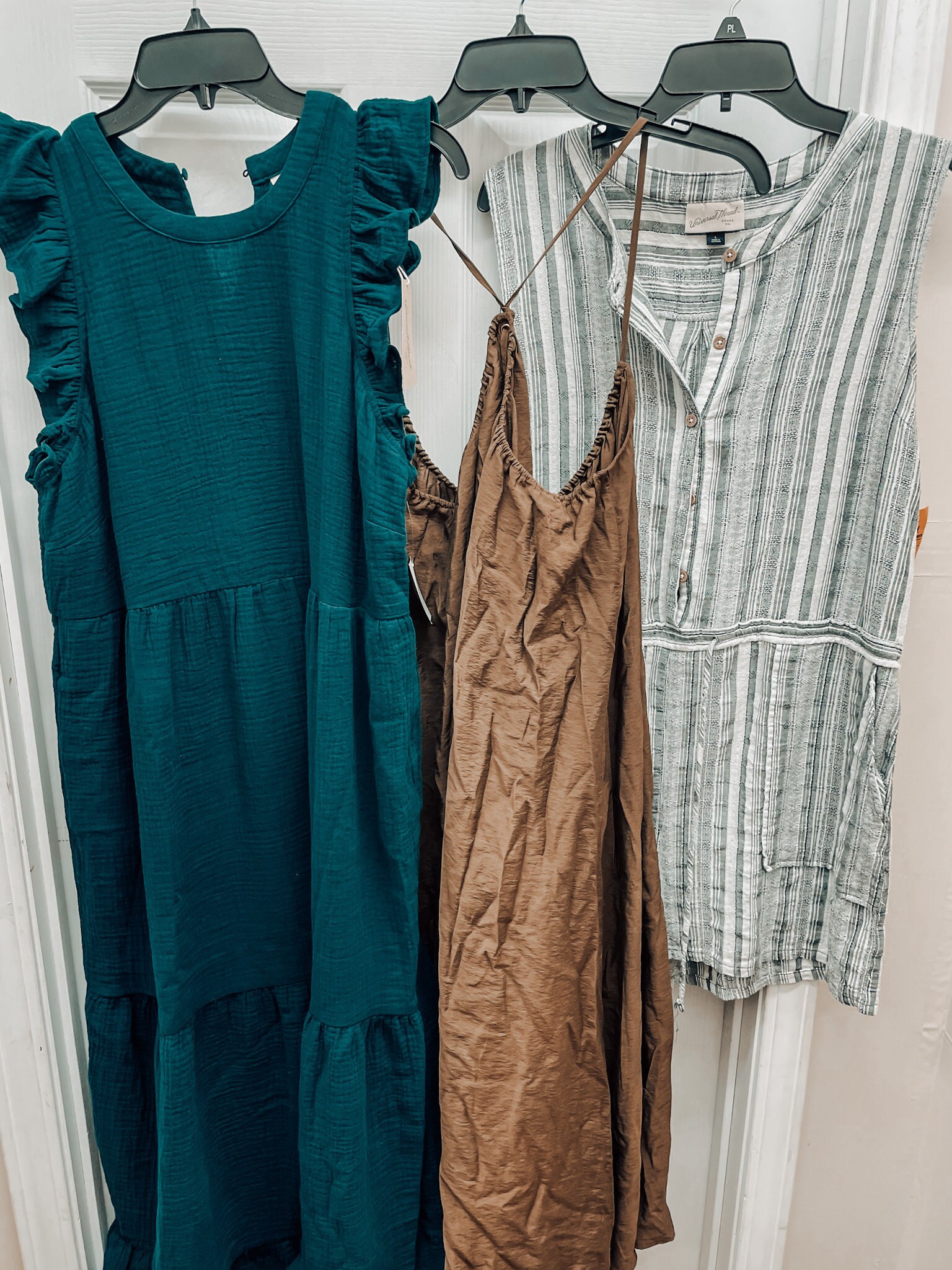 Don't Forget Accessories
Secondhand stores often put the jewelry, scarves, etc close to the checkout. Many people skip this section. Shopping for jewelry at a thrift store can be a little like playing I SPY. They're usually kept in a a glass case and are cluttered together. Trust me, it's worth the time.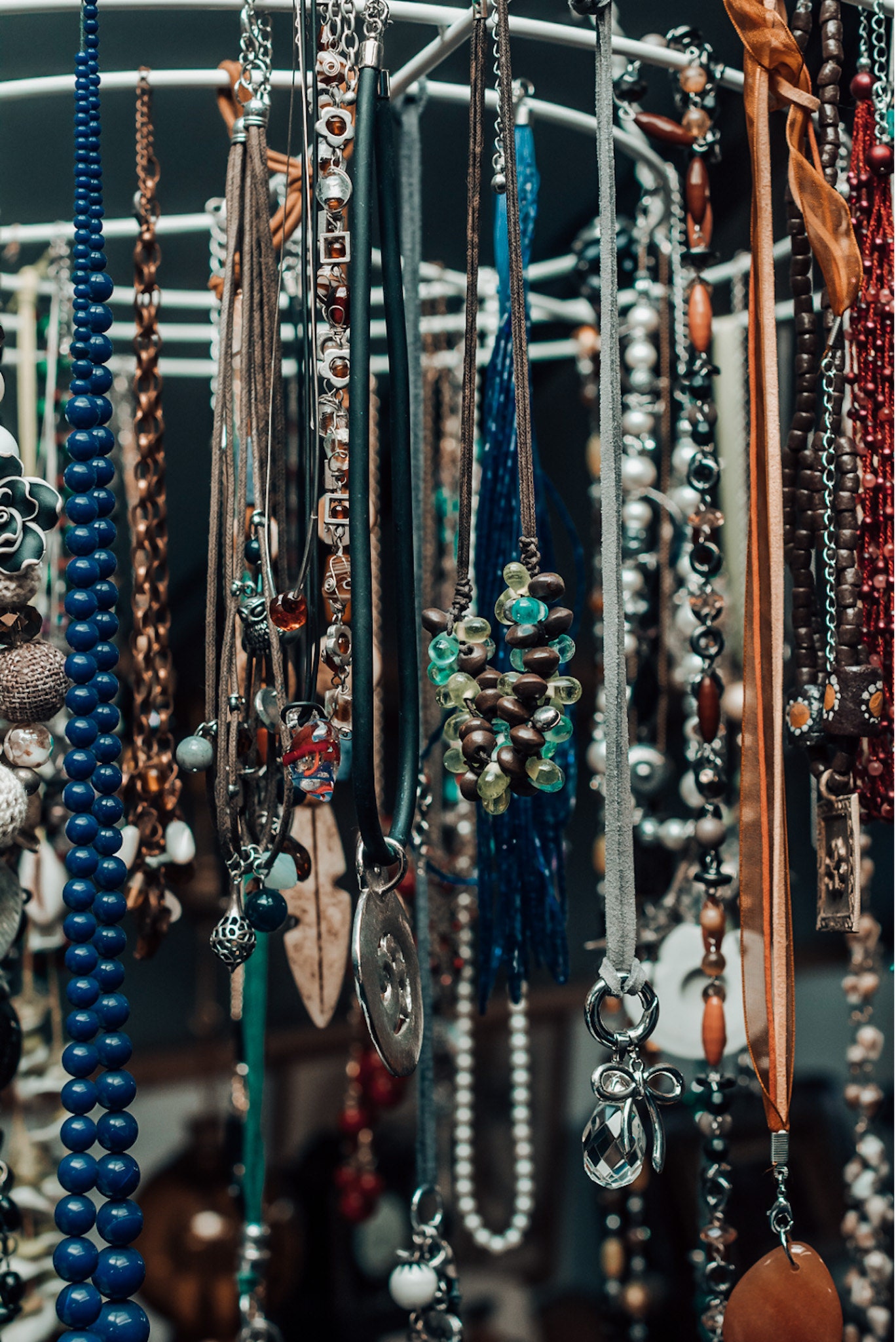 It's true that secondhand shopping requires more time but it can be a fun and relaxing activity. If you would rather skip some of the work, then try out Thredup or a curated secondhand store in your area. Facebook Marketplace can also be a great place to find secondhand clothing and accessories. Best of luck on your secondhand haul! 
xoxo,
Taylor
P.S. Grab an adorable bag from my shop to go with your thrift store finds!