I'm quite the foodie. This time of year is one of my favorites because of the fresh fruits and vegetables that are in season! The only bad thing about fresh-picked produce is that it doesn't keep for very long. I hate wasting food so I started playing around with how to use up food instead of throwing it out and I came up with food dye! I obviously didn't invent this idea. People have been using food to dye things since the dawn of time (I might be exaggerating). It makes sense to go back to our roots (See what I did there?) and create beautiful colors with the excess food we have. Here are my three favorites foods (and one drink) to dye with and some ideas for how to use them. 
1. Blackberries
It's blackberry season in East Tennessee and I'm LOVING it. That gorgeous purple color is delicious. I've been working with blackberry dye this week and I'm not even mad my hands are purple. If you'd rather keep your hands clean then grab the  Blackberry Bag from my shop! Here's a tutorial if you want to try it out yourself. I will also have a video tutorial on my Instagram on Thursday.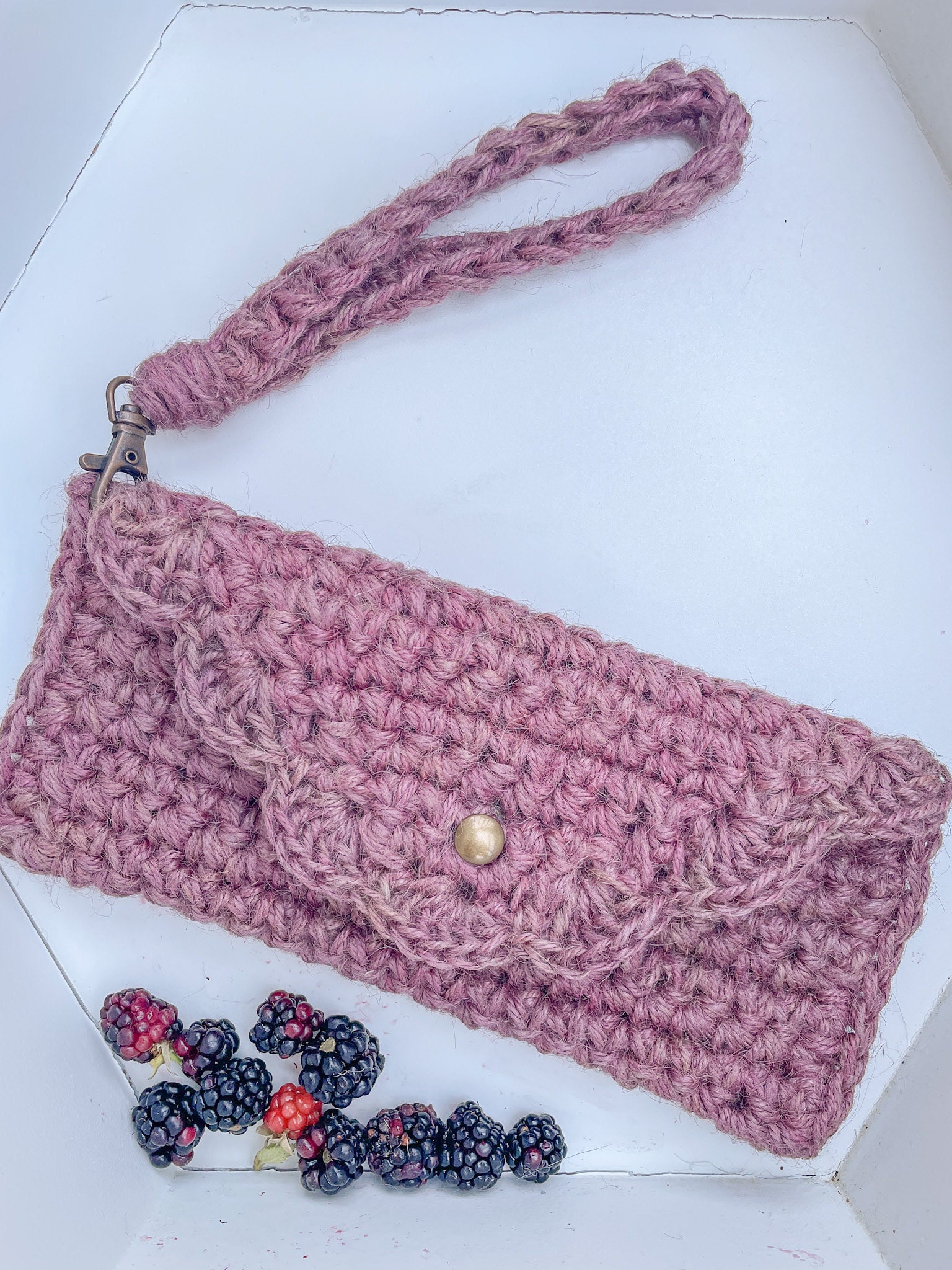 (Blackberry Bag // Bags by Bento)
2. Avocado Seeds
This one surprises people because it doesn't come out the color you would think. The beautiful pink/mauve color can make dingy sheets, towels, or clothing look new again! I love using avocado seeds because it gives me an excuse to make guacamole. Rebecca Desnos has the full tutorial here.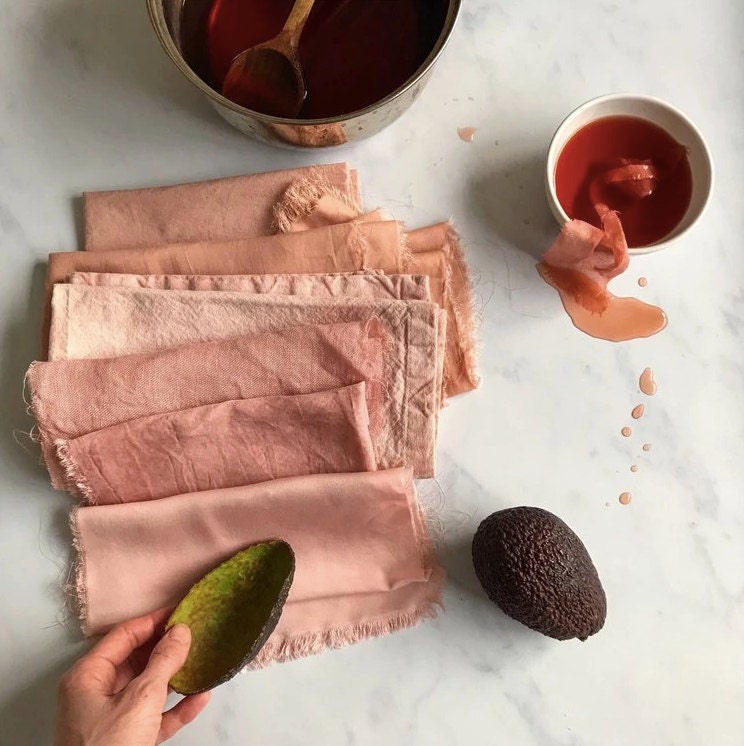 (Photo by Rebeccadesnos.com)
3. Coffee
Using leftover brewed coffee to dye stained t-shirts is my go-to! My kids can't keep a shirt clean (theirs or mine) so I often save the ones that can't be bleached with a natural dye. I always have coffee around so this one gets used often. Here's a great tutorial on how to dye with coffee.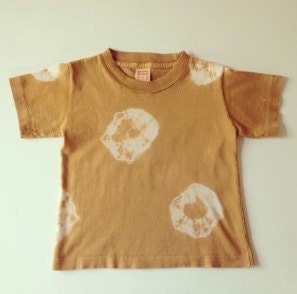 (Photo by JavaJenius.com)
4. Onion Skins
Chartreuse, Marigold, Yellow, Orange, whatever you want to call it... it's trendy! I might be biased (yellow has been my favorite color since childhood). Dishcloths, Tea towels, or pot holders can have a new life with a little bit of love from the onion. Here's the scoop on how to turn your onion scraps into a ray of sunshine.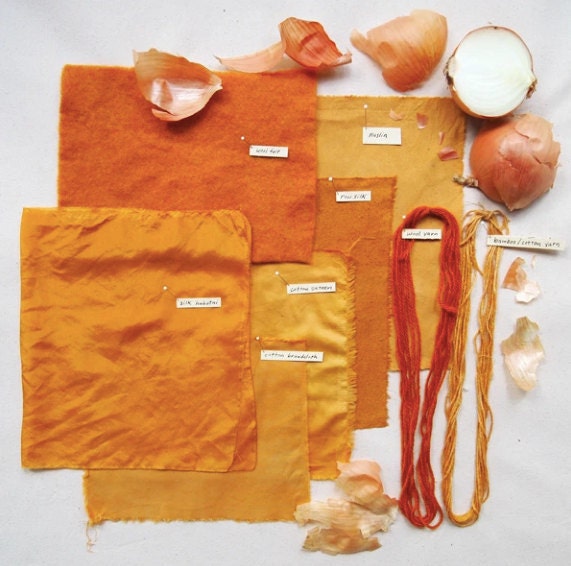 (Photo by FolkFibers.com)
There's your crash course on food dyeing. Hopefully, you feel inspired to cook up some beautiful colors! For more accessories inspired by nature, check out the Bags by Bento shop.
xoxo,
Taylor Bento
P.s. If you're a DIY junkie, then follow our Pinterest Page!