I have a confession. I'm NOT a fan of cold weather. In the past, I've spent most of the winter indoors and waited (not so patiently) for it to be warm enough to emerge without three layers of clothing. Until recently, I never got into winter fashion because of my aversion to dropping temperatures. This year, I am determined to make the most of the chilly air and wear super cute (AND WARM) accessories. I did a little research on what's trending right now and came up with a shortlist of adorable and functional additions to your Winter wardrobe...
 Hats
There are two styles trending this season and luckily they're both super warm! The short roll beanie is versatile and comes in so many beautiful colors and patterns!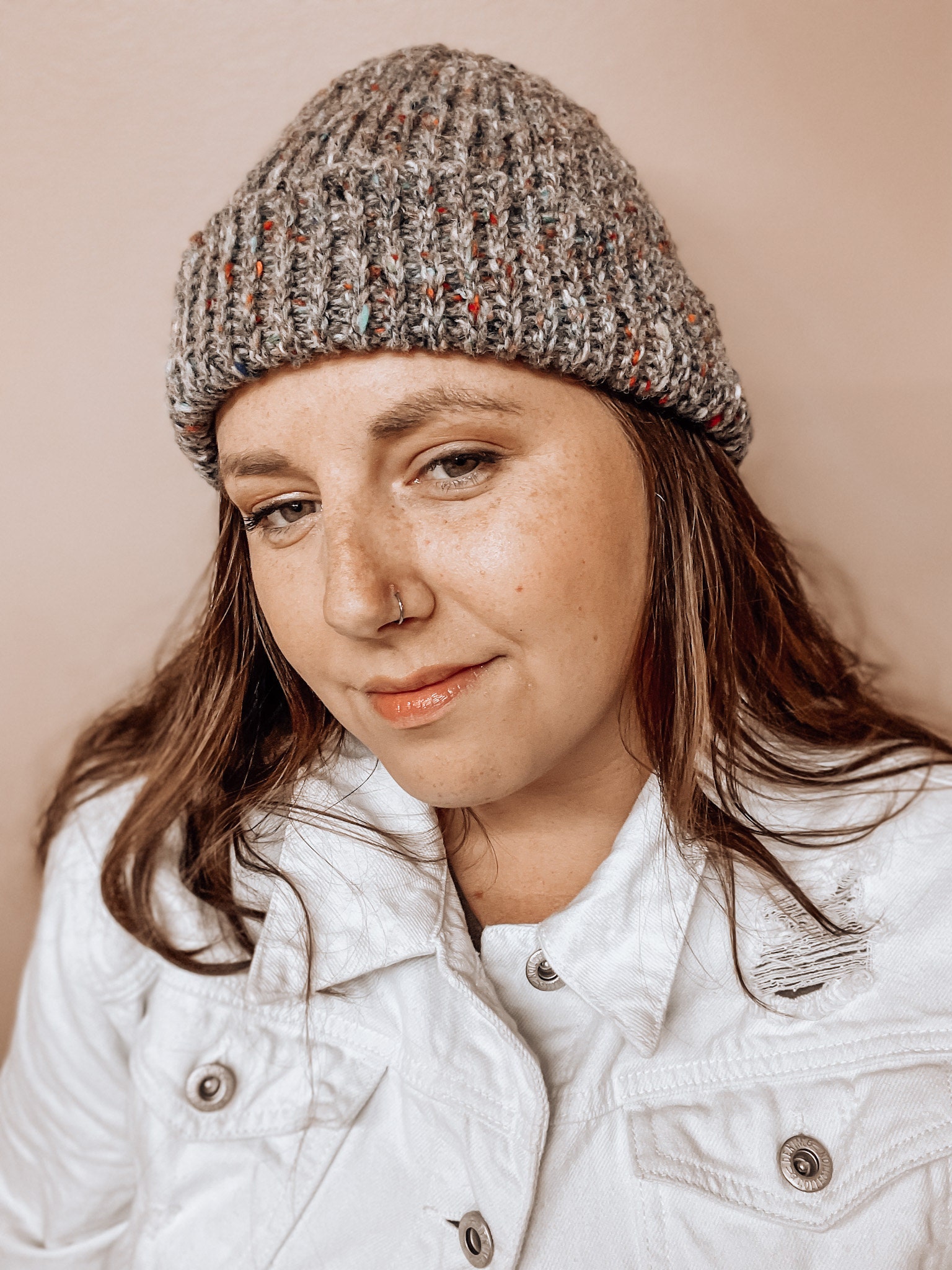 Custom hat by Bags by Bento
The second style trending has carried over from summer but has a snuggly twist to it. Sherpa bucket hats are perfect for people who want something warm but loose (think less hat hair).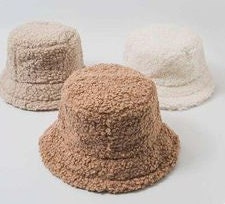 Bags 
This season, the biggest trend in bags is TEXTURE. For example, fuzzy, woven, or quilted. Bags in cool tones like hunter green or slate gray add a dimension to an outfit and a moody winter vibe. I recently made a custom hunter green Bento Backpack that is perfect for winter. It's made from tweed wool so it gives a cozy feel and looks amazing with neutrals like a white coat. Check out my shop for bags and send me an email for custom orders!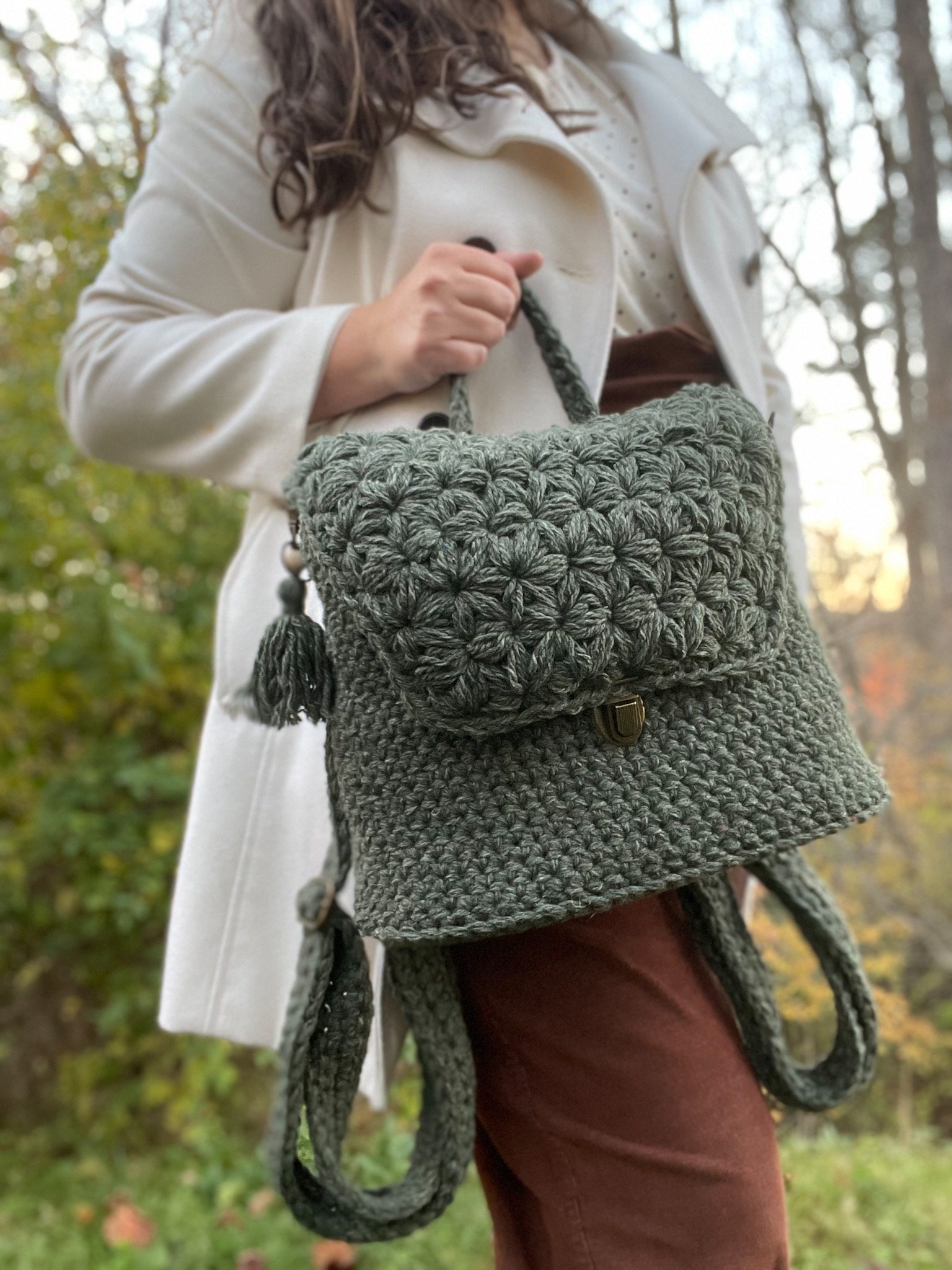 Custom Hunter Green Bento Backpack by Bags by Bento
Shoes
Chunky boots are IT right now. They can make sweats look fashion-forward and keep your toes nice and cozy. Black combat boots are great for a casual look. Go for a white platform boot for a dressier feel.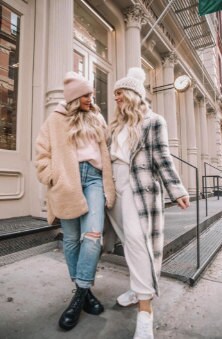 I'm actually excited for winter this year because I have things I actually like wearing AND keep me from freezing my ass off. I hope these simple but useful accessory tips help you get through the winter looking fabulous. 
xoxo,
Taylor
P.S. Did you know I do custom orders? Do you see something you like but want a different color? Maybe you need a specific size of something? Email me at bagsbybento@gmail.com for custom requests!