Call me basic but Fall is definitely my favorite season. I like the crisp air, the sweaters, and of course pumpkin spice everything. If you're a yarn lover like me, then you might be looking for Fall craft inspiration. I have four fabulous ideas to fulfill your Fall fantasy...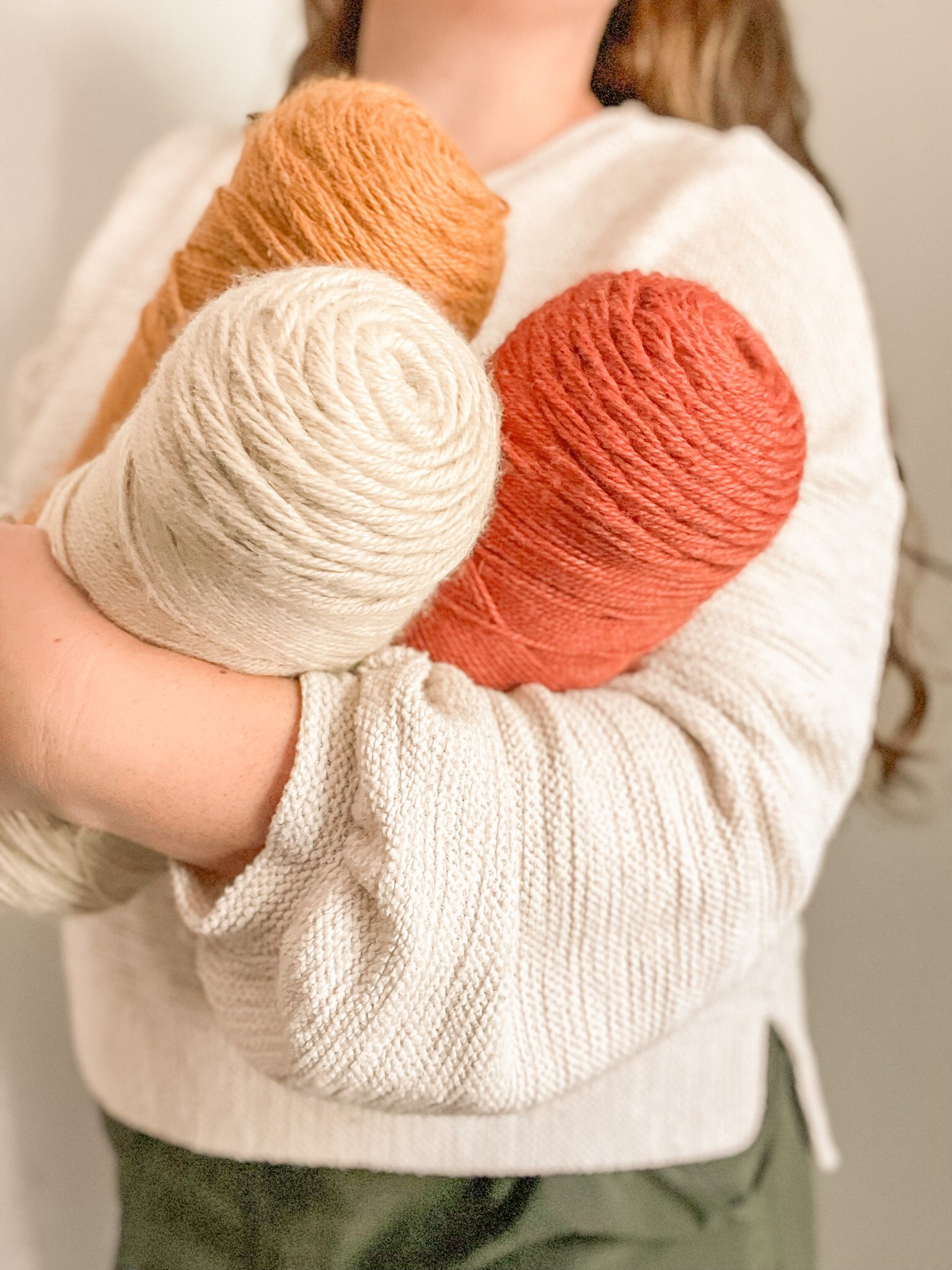 Granny Square Coatigan
I'm OBSESSED with the Fall granny square vibe. I'm working on a coatigan for myself using a pattern by AnnahHaakt on Etsy. It's a fantastic project for scrap yarn. Mix and match whatever colors you like! It's a casual project that you can work on one square at a time while you sip your apple cider.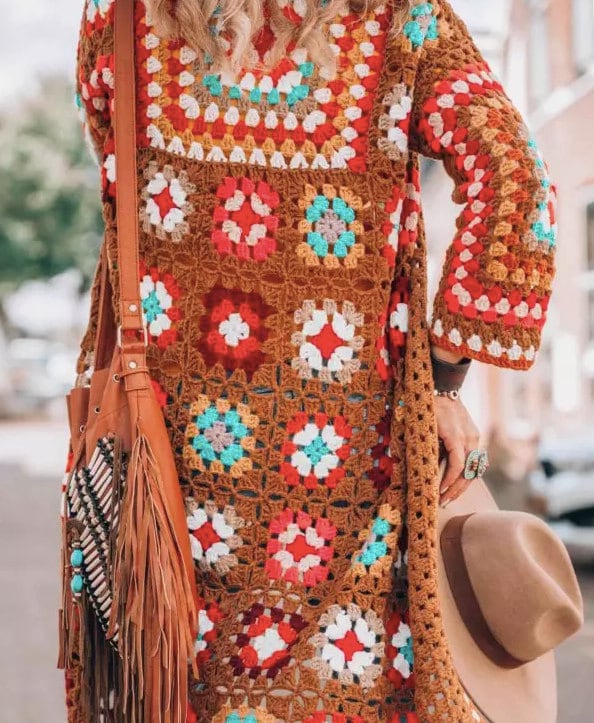 Fall Leaf Coasters
Ready to break out your Fall home decor? Here's an adorable crochet pattern I made for your coffee table. Follow this quick tutorial and make a pile of leaf coasters!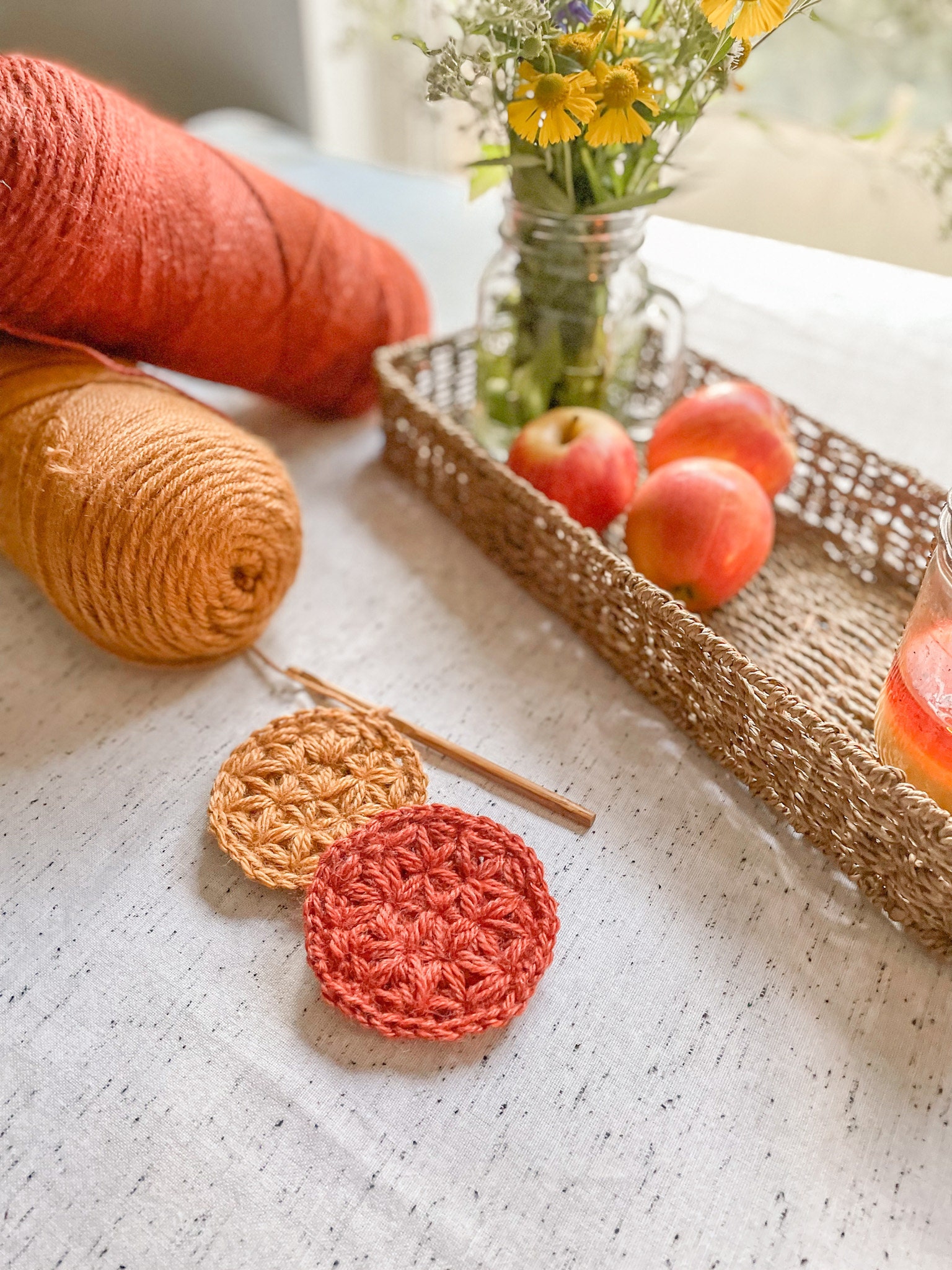 Bags by Bento on Pinterest (Crochet Patterns Board)
Jute Laptop Bag
Looking for a Fall, back-to-school DIY project? Try out my laptop bag pattern! A quick, fun project that can be customized. The perfect, natural accessory to your Fall school outfits. It can also be used as a tote or iPad case.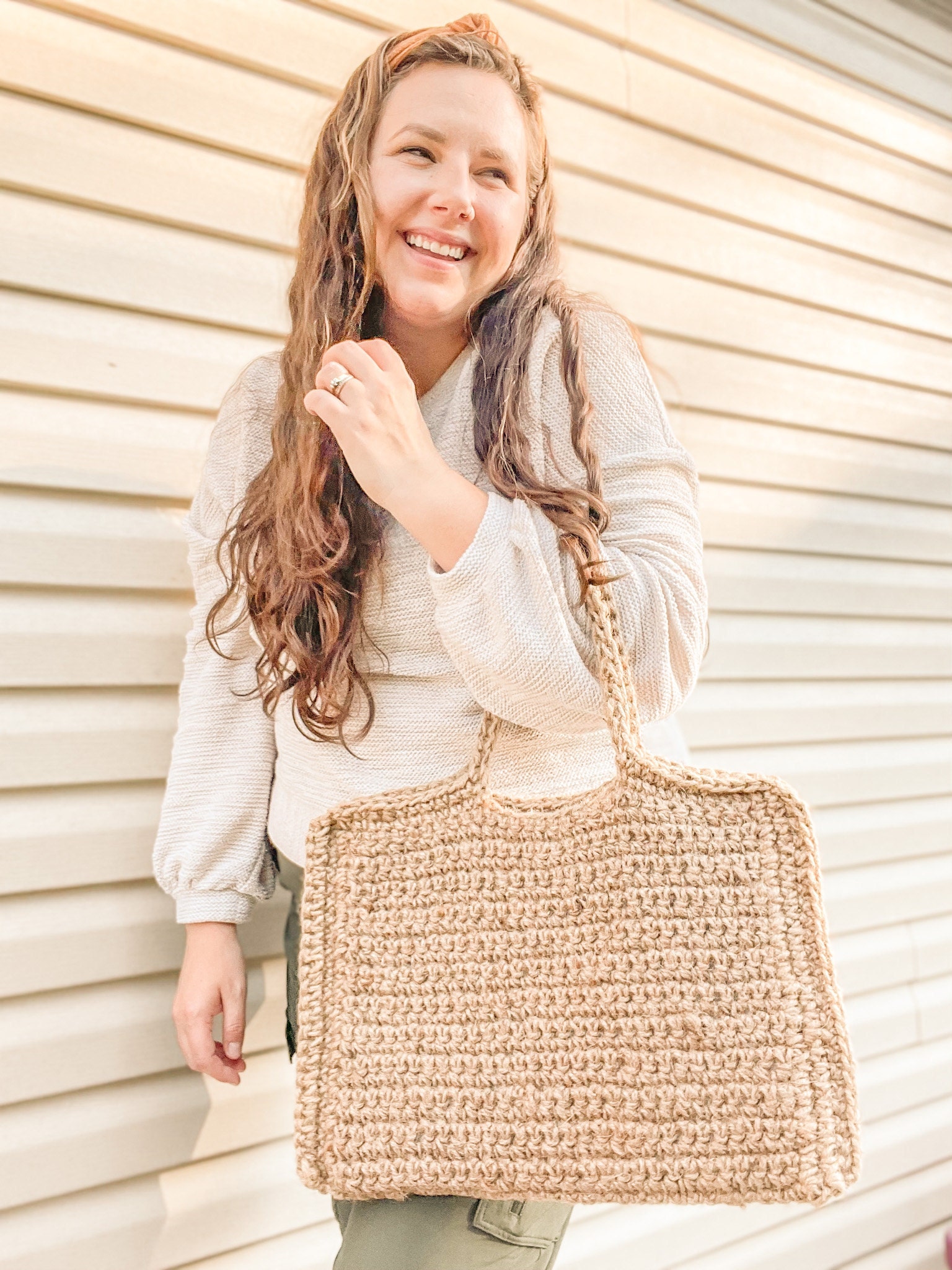 Bags by Bento Jute Tote/Laptop Bag Pattern 
Yarn Pumpkin
These cuties are the perfect centerpiece for your Autumn table. The stem is a cinnamon stick so they smell nice too! Free Pattern by Stitching-Together.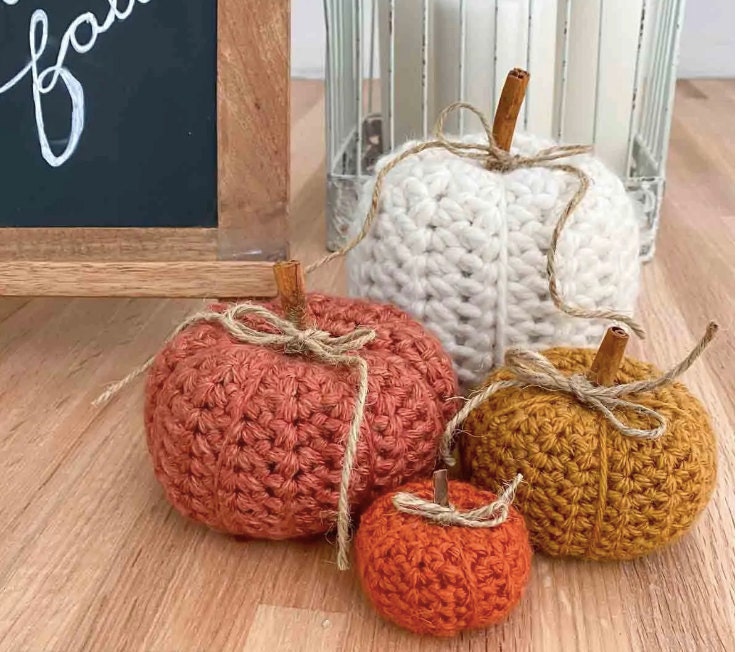 Check out Bags by Bento on Pinterest for more DIY crafts ideas. If you post your finished projects on social media then tag @bagsbybento. Have fun and enjoy this fall season!
xoxo,
Taylor
P.S. Check out the shop to see the Fall Collection of bags.