Life as a small business owner can be hectic. Especially when you're business team consists of ONE person. When I first started thinking about starting Bags by Bento, I had the amazing support of seasoned entrepreneurs. I want to do the same for you. I'm a big believer in building a community. We can help each other! 
Fun fact: I have a Master's Degree in Business. However, no amount of studying could have prepared me for the practical challenges of running a small business solo. Here are 3 hacks that have made running a small business MUCH less stressful:
1. Establish a Workflow
I realized pretty quickly how overwhelming it could be to make sure I didn't forget anything! Establishing a basic routine for how I do my business processes is massively helpful in making sure nothing is left out. For example, for my content marketing, I created a basic workflow:
Write blog
Take photos and videos for blog and socials
Design graphics in Canva
Plan out Instagram/Facebook (they are linked so I don't have to post twice) posts on Planoly (social media scheduler app)
Create captions using content from the blog
Repurpose Instagram and blog content as Pinterest Pins
Having this workflow has made marketing for my business much smoother and consistent. The internet loves consistency! I also have workflows for fulfilling orders, accounting, etc. It may seem like extra work but having the routine has improved the efficiency and accuracy of my work. Some people like to have visuals for their workflows. I just jotted them down in my planner. 
2. Youtube is Your Friend
I can't even tell you how many times I have muddled through trying to accomplish something for my business and wasting SO MUCH TIME. Recently, I reorganized my Facebook/Instagram shops and spent hours trying to figure out how to make small changes. It finally hit me that I should Youtube how to use Facebook Commerce and voila! I was able to make the changes I needed in a fraction of the time. I've made a habit of looking up EVERYTHING before I start a project. Doing the research beforehand saves loads of time and my sanity. You can also learn shortcuts and hacks this way too! So instead of spending an hour trying to make your Instagram Reel look right... watch a professional on Youtube first.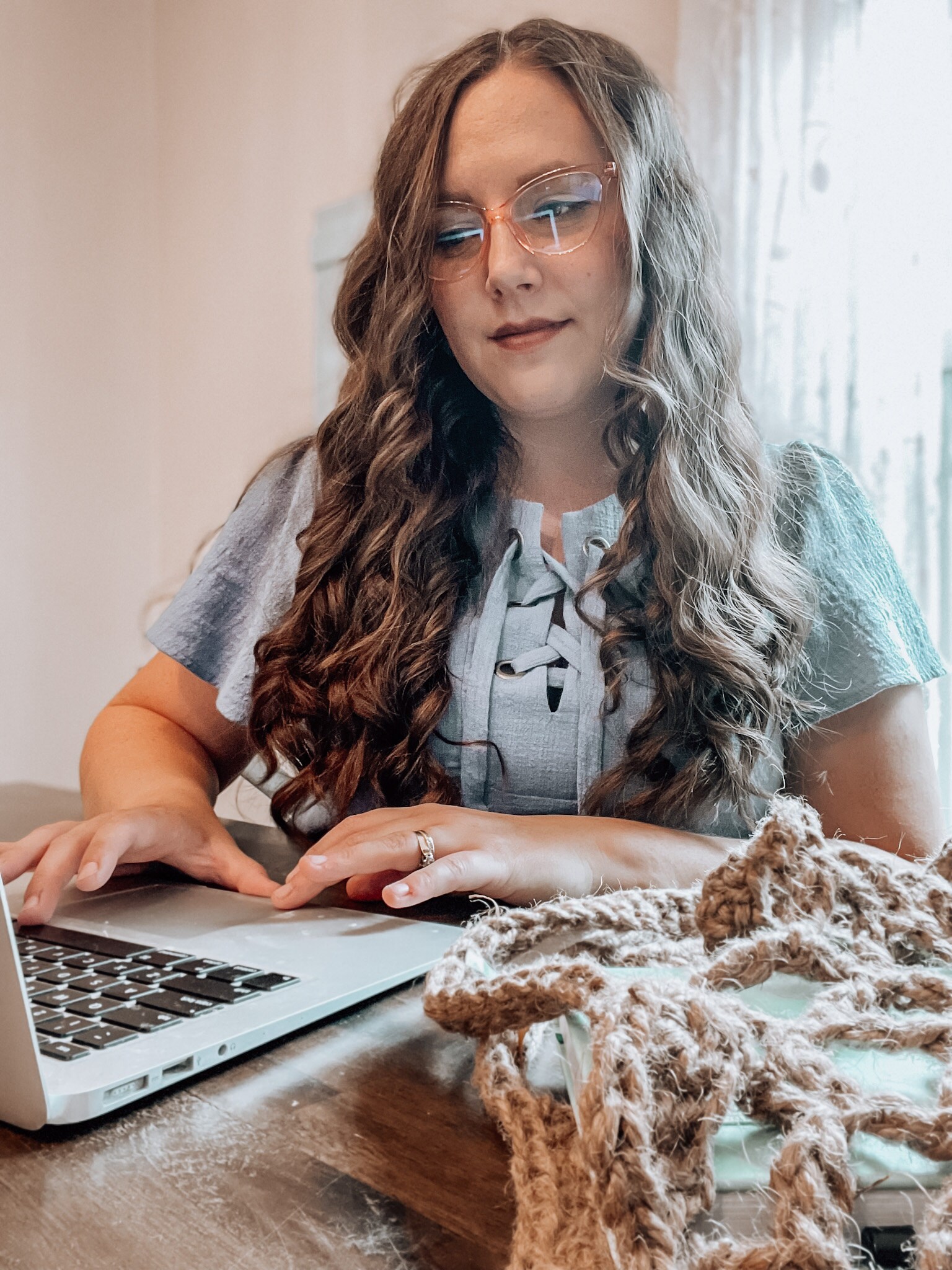 3. Co-working is Awesome
I started asking my small business friends if they want to work at a coffee shop or park with me! Being a small business owner who works primarily online can be lonely. Co-working allows me to be with other people, support other small business owners, and get inspired by the work they're doing. I get a lot of ideas and advice from friends when we co-work. This isn't true for everyone but I'm more productive when other people are working too. The pandemic has made socializing especially difficult so please co-work responsibly. Co-working virtually is a great option too!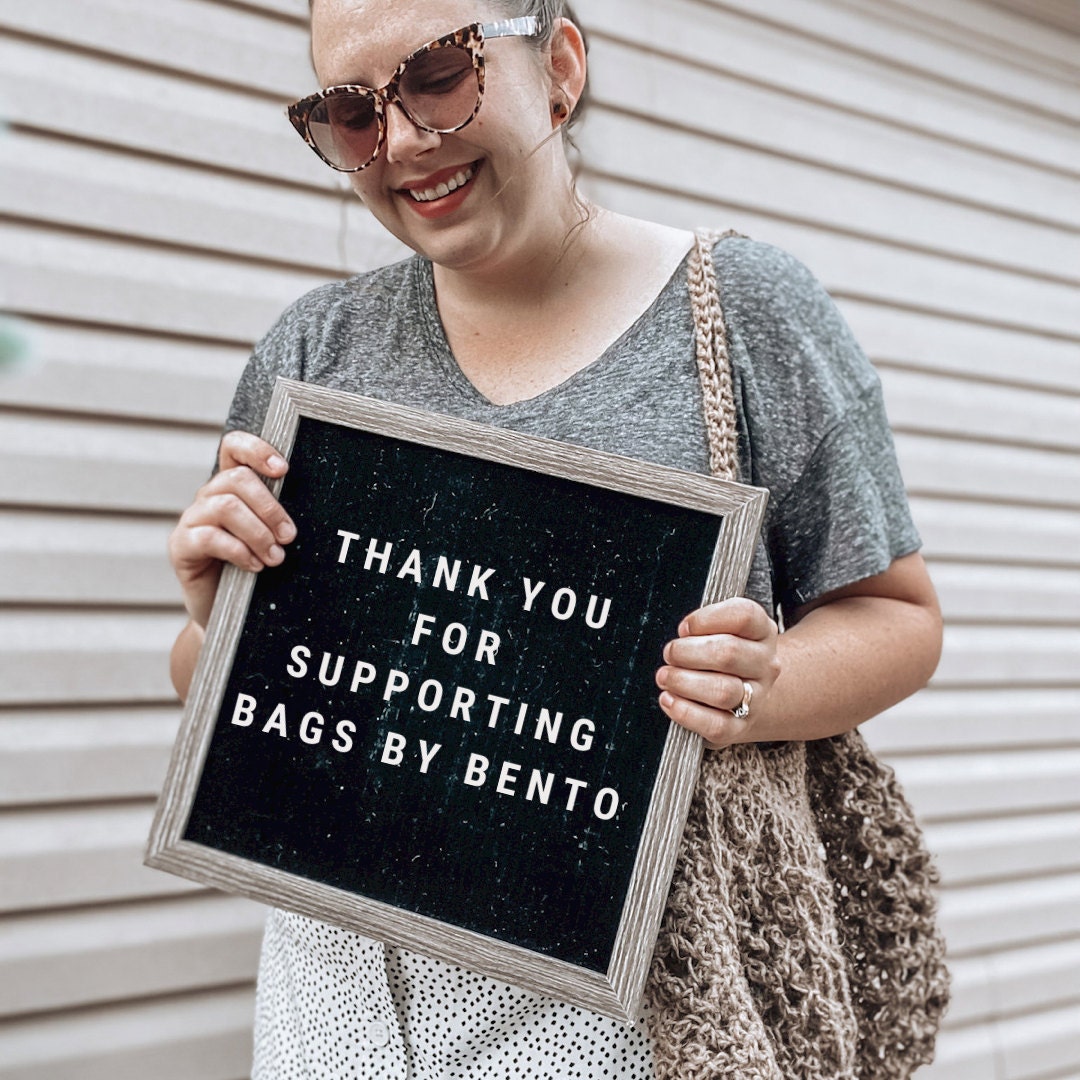 Running a business is no joke. But, honestly, I love the challenge. I'm energized by finding new, more efficient ways of accomplishing my goals. I think most entrepreneurs have that drive in common. I hope these hacks were helpful to you and I would LOVE to hear from you if you have questions or just want to connect! Shoot me a DM on Instagram or an email bagsbybento@gmail.com.   
P.S. my Fall Collection is dropping NEXT WEEK. Sign up for my newsletter to be the first to see it!