I've gotten really into learning about fiber art lately. Incredible artists are making gorgeous art pieces with textiles like yarn, rope, thread, fabric, wool, and so much more! You might not consider yourself an artist. I didn't for a long time! Many of the creative people in my life tend to downplay their talent and refer to themselves as "crafters" or "DIY junkies" (for the record there is nothing wrong with either of these terms). Is it possible you're selling yourself short and what you're actually making is art?? Below are 5 signs you're an artist...
1. You daydream about projects you're going to make
I think every human is creative to some extent but the majority of people prefer to follow instructions or a guide when they work on a creative project. If you're the type dreaming up projects unprompted by step-by-step guides then chances are you're an artist!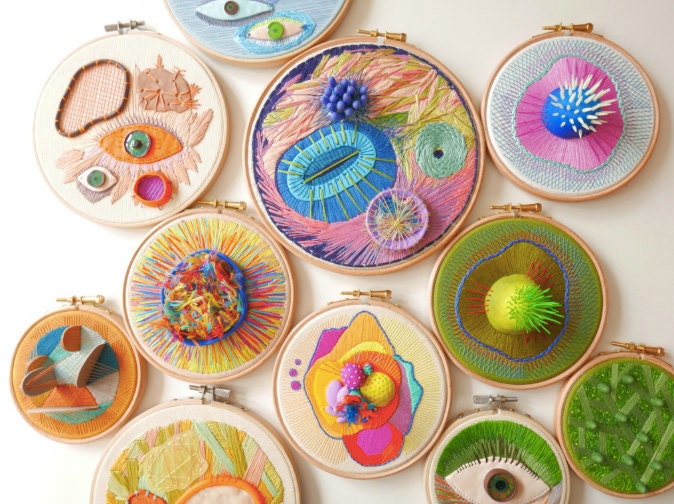 2. Fiber textiles inspire you
If seeing a skein of yarn (a roll of twine in my case) or a pile of rope really gets your creative juices flowing then you're probably a fiber artist. Many of my friends would look at a pile of jute and have no idea what to do with it. I see it with totally different eyes!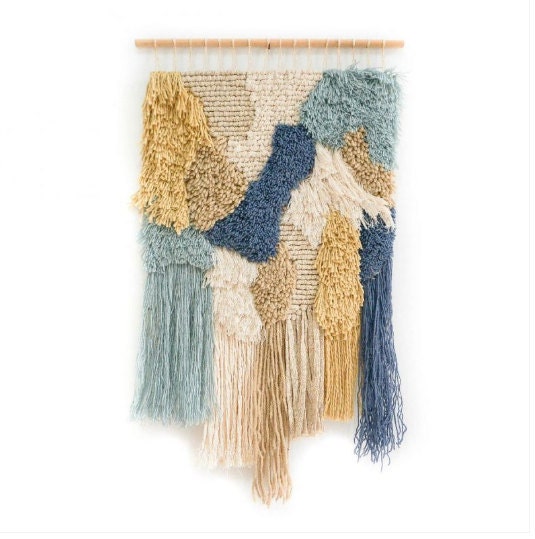 3. You appreciate the time and effort that goes into creating fiber art
The average person might see a fiber art piece and think it's cool or pretty but not fully recognize the beauty! If you look at a fiber artist's work and are in awe... then you might be a fiber artist yourself!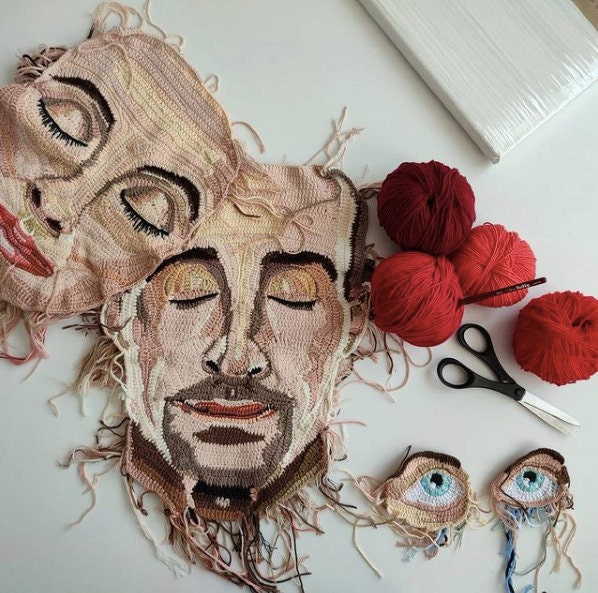 4. You don't always make projects that are functional or practical
I love making my Bags by Bento creations for people to use and enjoy. But sometimes I need to make things purely because they are beautiful and/or inspiring to look at! People ask me all the time if I get tired of crocheting. The reason I don't is that I make time to create art that isn't just functional.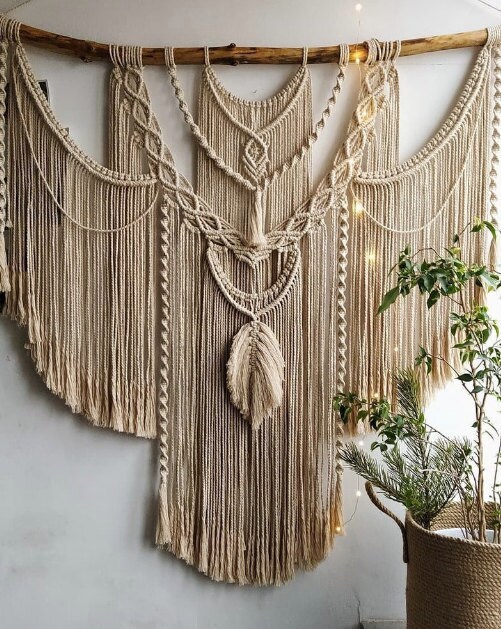 5. The creative process is relaxing and peaceful for you
I know so many people who break out in hives at the idea of an "art project." It can definitely be intimidating if you're not accustomed to expressing yourself with your hands. If you're the type of person who gets excited about a new project or finds yourself "lost" in a piece of work then you might be an artist. Seeing the end product is fun but the process is what I really live for!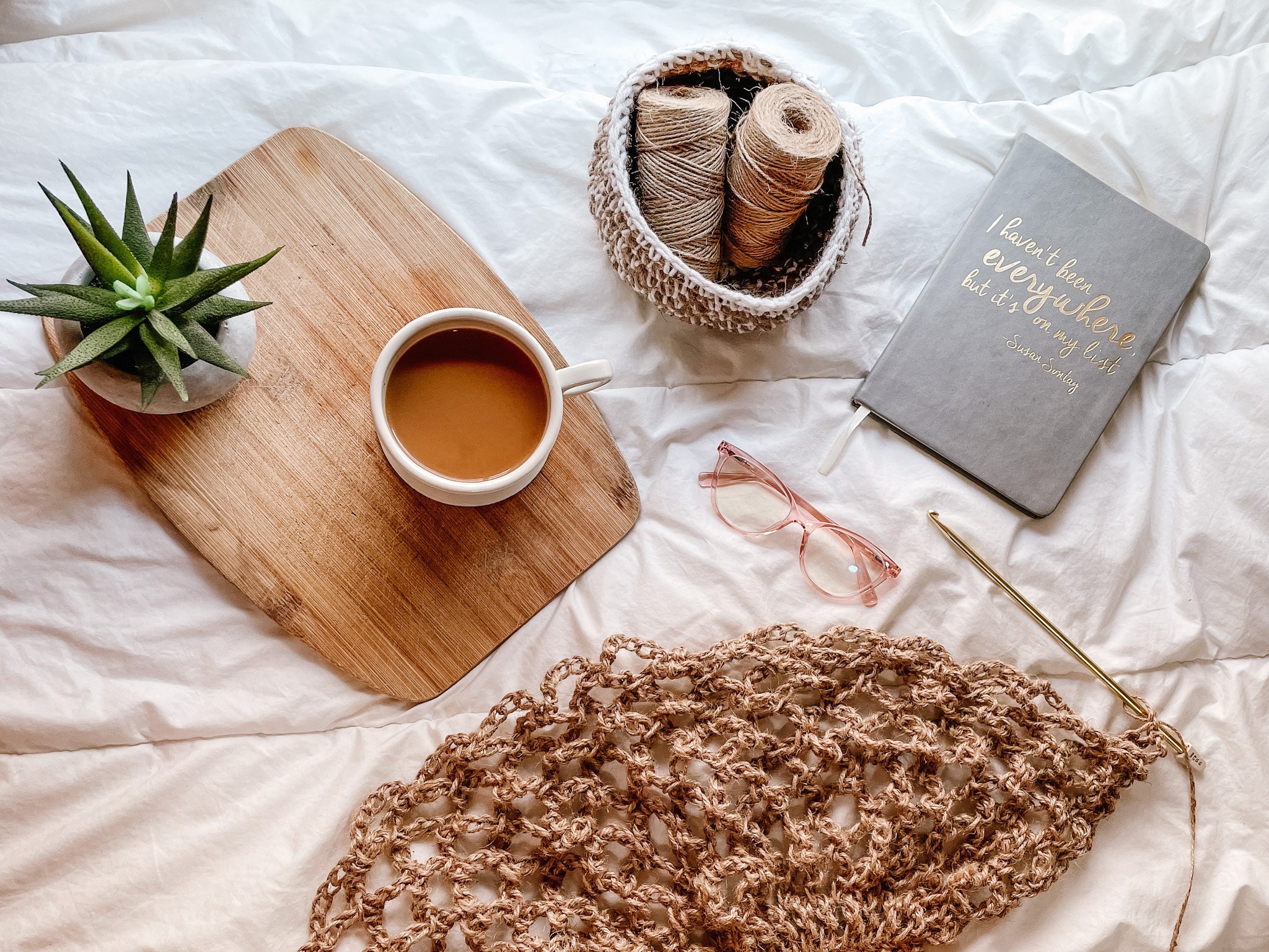 Did you say yes to any of the 5 signs?? If so, then you might need to start thinking in new ways about yourself and your hobbies! I think it all boils down to confidence. If you're not quite there yet but are want to develop your interest then take the time to experiment. Take a break from structured projects and freehand something! Being able to acknowledge my creativity is empowering and I hope it is for you too.
xoxo,
Taylor
P.S. check out my Pinterest for more inspiration!