This blog is for all the Fall lovers out there already breaking out your sweaters and booties. Wondering what the latest bag trends are for the upcoming fall season? I've got you covered! The vibe can be summed up in one word... TEXTURE. Keep reading to find out the 3 hottest styles of the season... 
Fluffy
I know, I know. You're probably thinking "Taylor, really?" Trust me... It's cuter than it sounds! Last Fall, the shearling jacket was huge and now it's being translated into purses and bags. So cozy and adds a bit of texture to any outfit.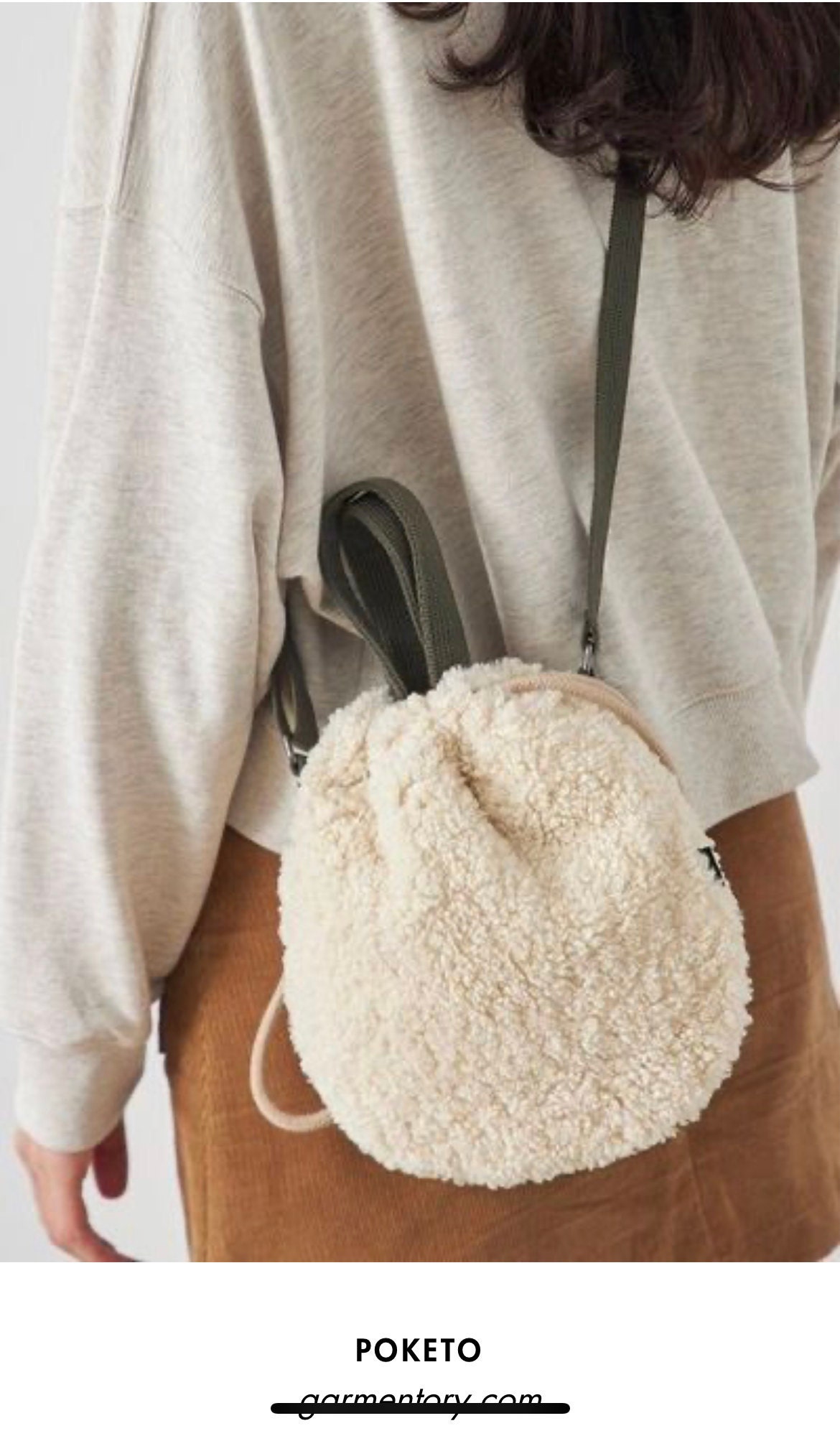 Woven
This trend is in my wheelhouse! Natural woven bags were trending over the summer and that trend will extend into the Fall season with warmer tones and softer materials. Think belt bags and satchels with a gorgeous crocheted texture! I've been working on my Fall collection so keep your eyes peeled for the release of new styles in your favorite natural colors.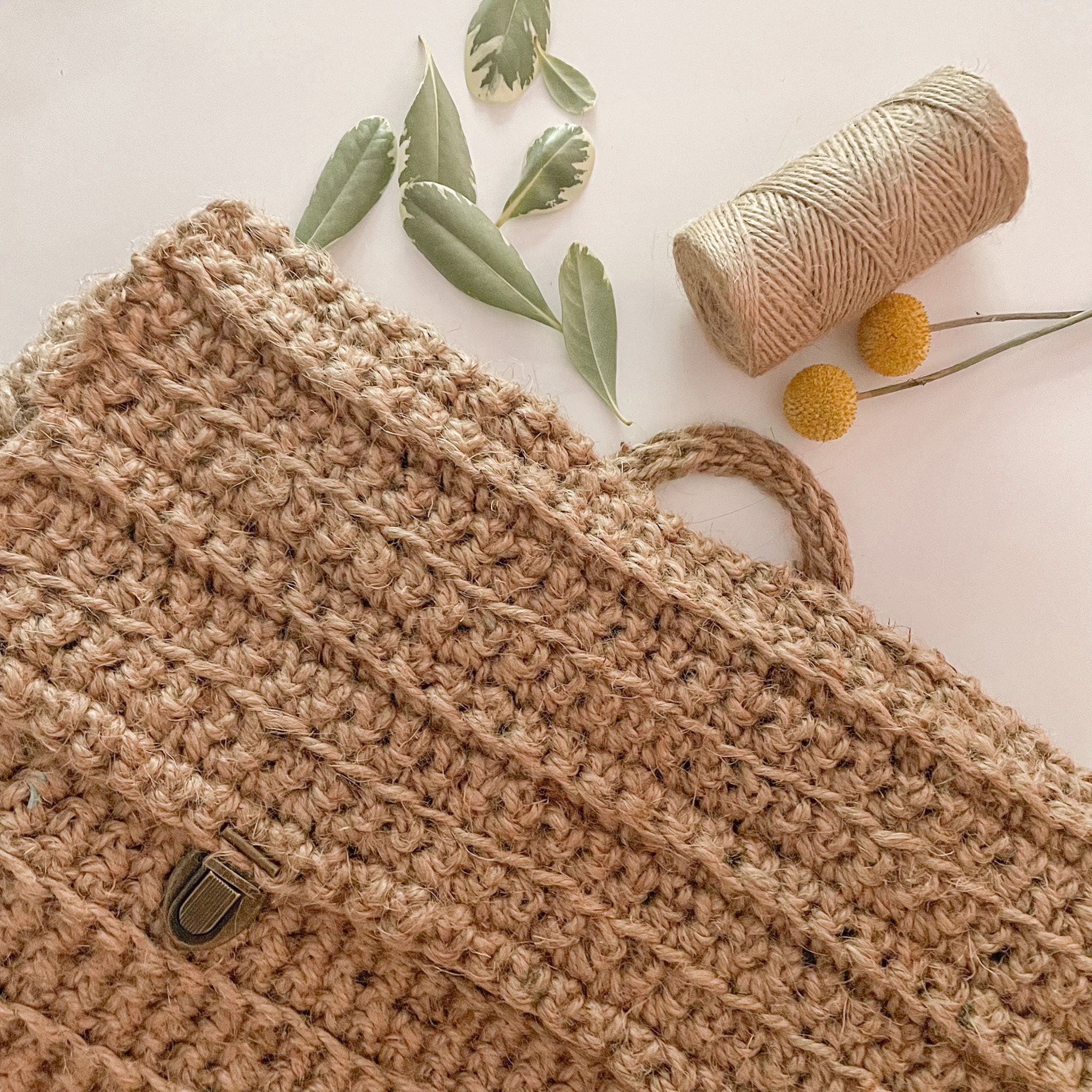 Quilted
Some of you might remember when Vera Bradley blew up in the early 2000s. The modern take on quilted is a bit more sporty. Often paired with a chain strap to bring back the early 2000s feel without the floral. Try it out with a casual, weekend look or paired with something super girly.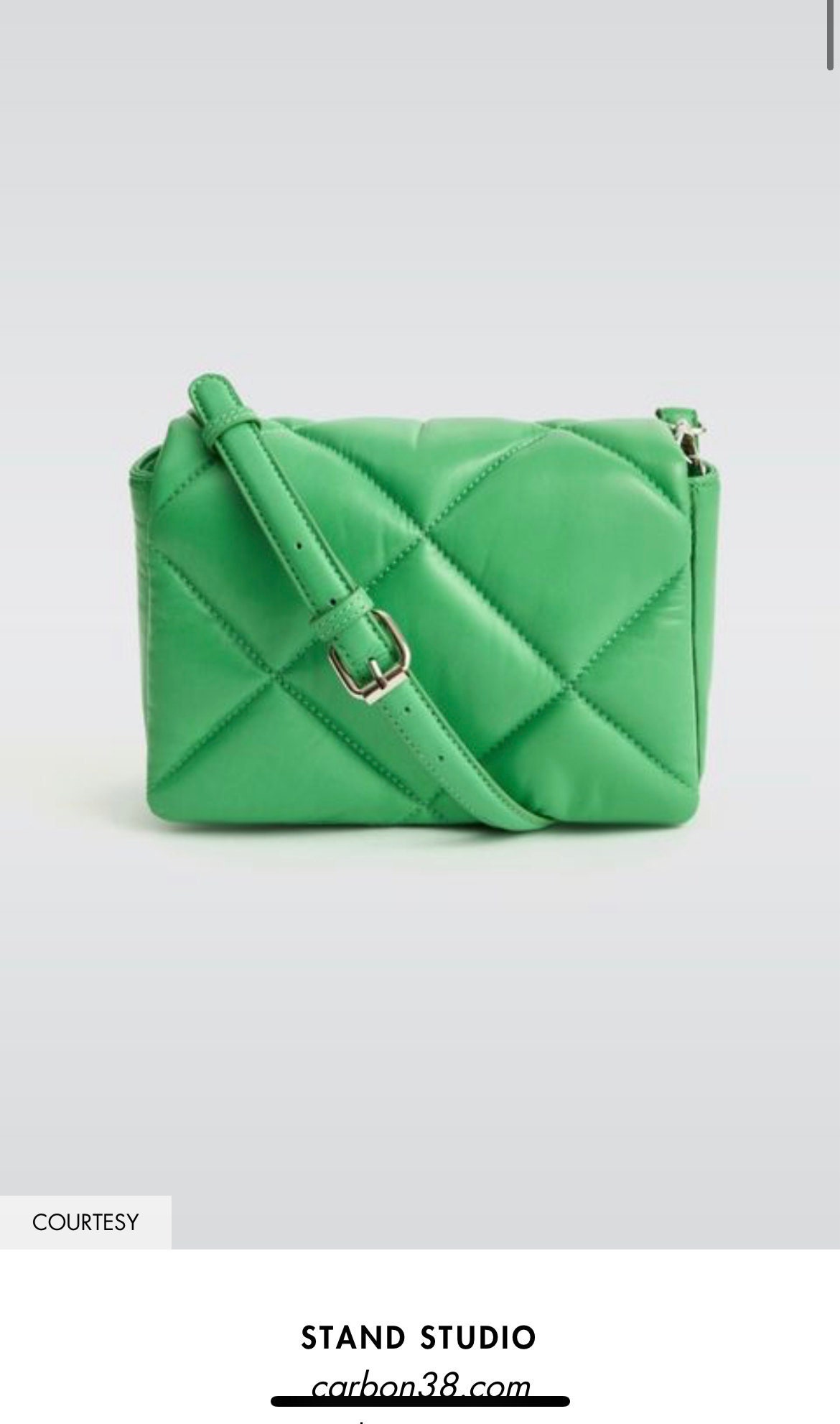 A few other trends that deserve an honorable mention are frame bags and slouchy clutches. I used to carry around a tiny coin purse with a little metal frame closure on the top. The modern ones are obviously bigger and often have a strap. Slouchy clutches are just what they sound like. Sort of like a hobo bag in clutch form. I hope this quick guide to Fall bag fashion trends was helpful and inspiring! I have so much Fall outfit planning to do...
xoxo,
Taylor
P.S. Head on over to the shop to check out my woven bags!