I don't know about you, but I have quite an obsession with bags. It should come as no surprise since I started Bags by Bento. Some people love shoes, clothes, or jewelry. I happen to be infatuated with gorgeous purses. I decided to take my passion and create a bag bible so you can find the perfect bag style for a particular outfit or occasion. Disclaimer: This bag style guide is designed to make you fall in love with bags of all shapes and sizes. Your bank account may suffer as a result. Viewer discretion is advised. 
Everyday Bags
The Crossbody
The crossbody style is foundational to the bag ecosystem. It goes with most outfits and occasions, frees up your hands, and makes you look effortlessly stylish. I love to pair crossbody bags with high-waisted jeans and a graphic tee. Bags by Bento has several options in this bag style because of its versatility.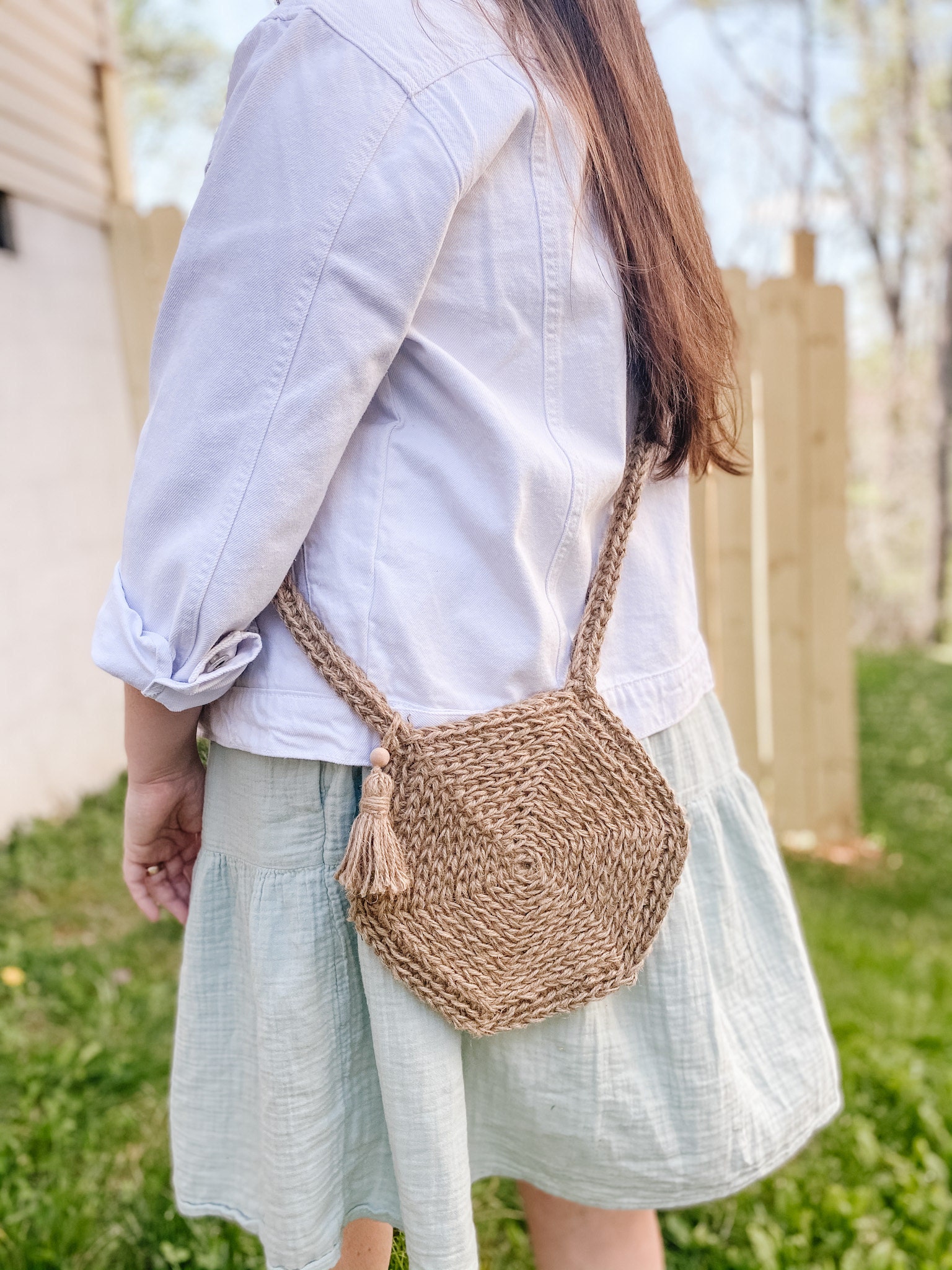 (The Hexagon Bag by Bags by Bento)
The Saddle
A good leather saddlebag is a fantastic investment in your wardrobe because it goes with almost everything! Cute but functional and holds up in any kind of weather. I particularly love vintage saddlebags because they usually have unique touches!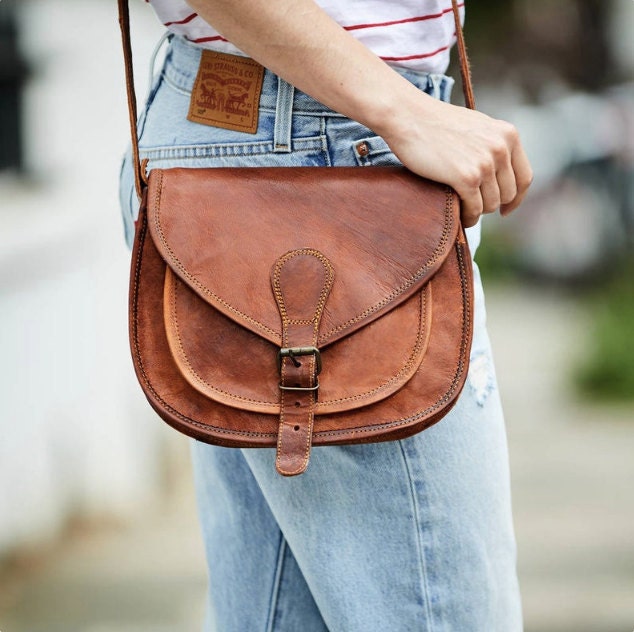 (By HerbertandWinifred on Etsy)
The Baguette
Known as a shoulder bag to anyone who isn't Gen Z. This style is currently trending so if you're into the latest fashions then treat yourself to one of these beauties. Add to a casual outfit for a pop of color or pair with a vintage dress.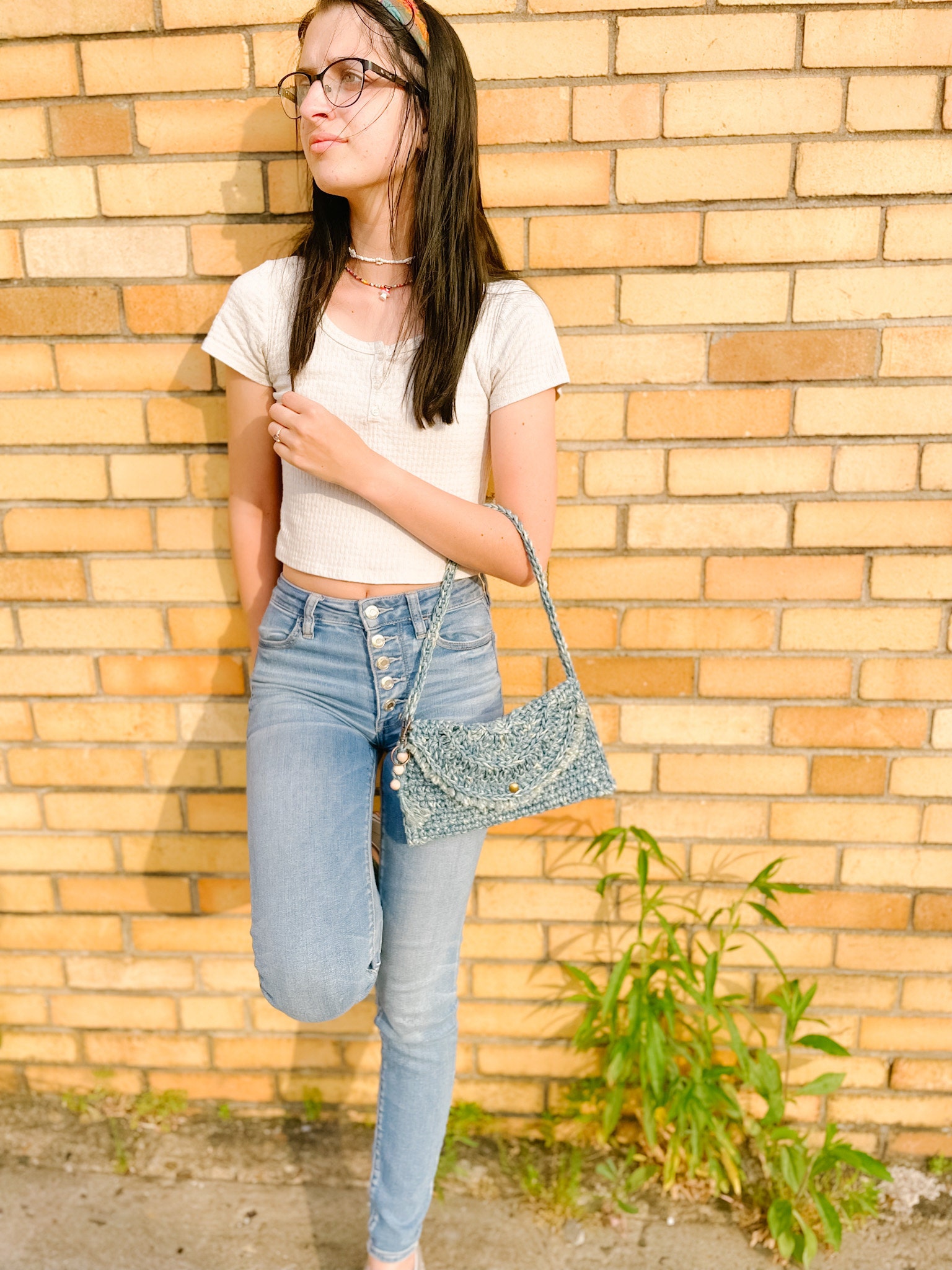 (Baguette Bag by Bags by Bento)
The Tote
The tote bag can be used for books, craft supplies, as a purse, and so much more! I often use the tote on trips to the pool but also would be great for the beach. The tote can make a casual outfit look just a bit more put together.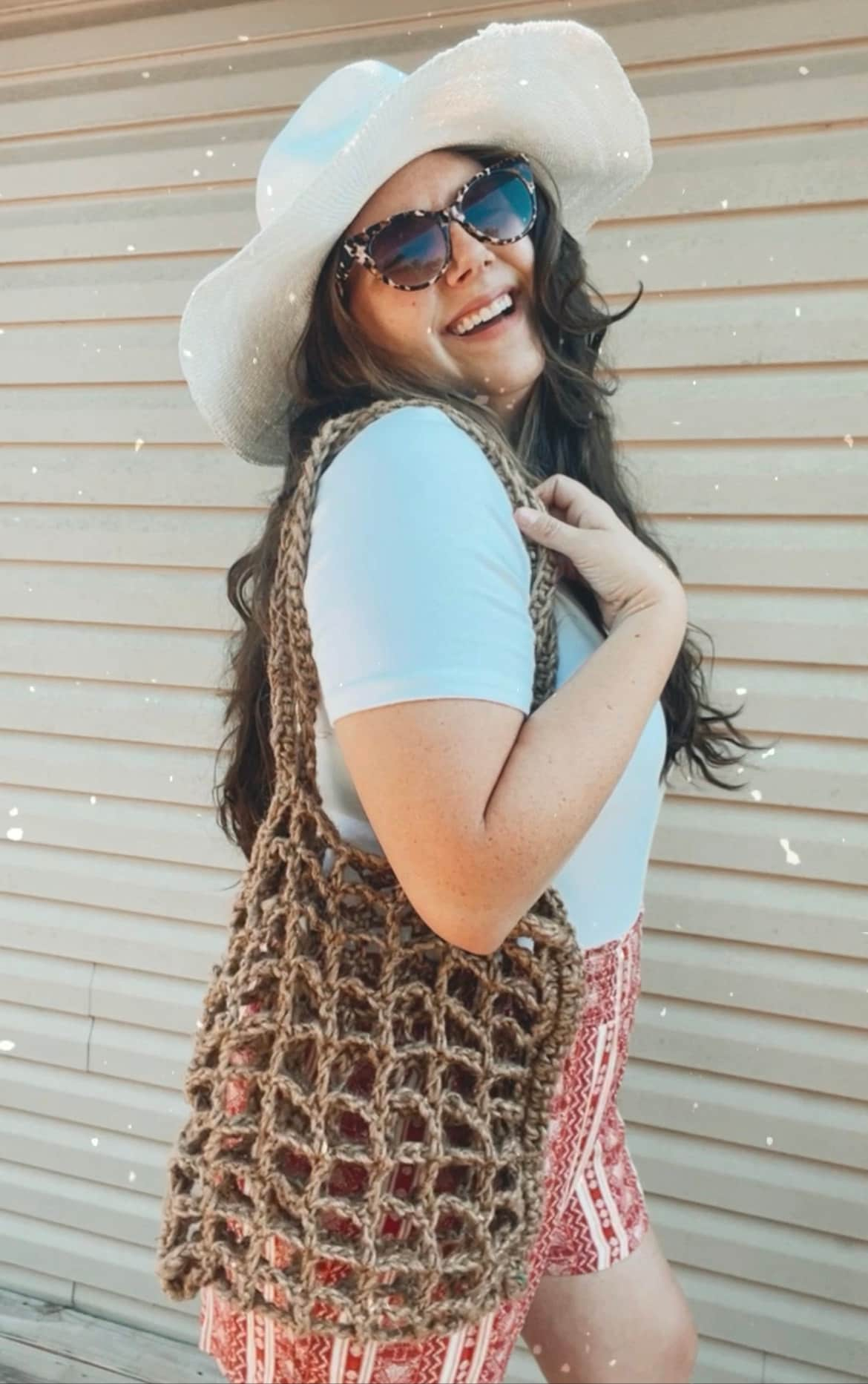 (The Tote Bag by Bags by Bento)  
The Shopper
The market bag is essential for eco-friendly shoppers. Sure, you could use a $2 reusable shopping bag but why would you when there are so many beautiful options?! Do yourself a favor and get a shopping bag you love to carry since you'll be using it all the time anyway.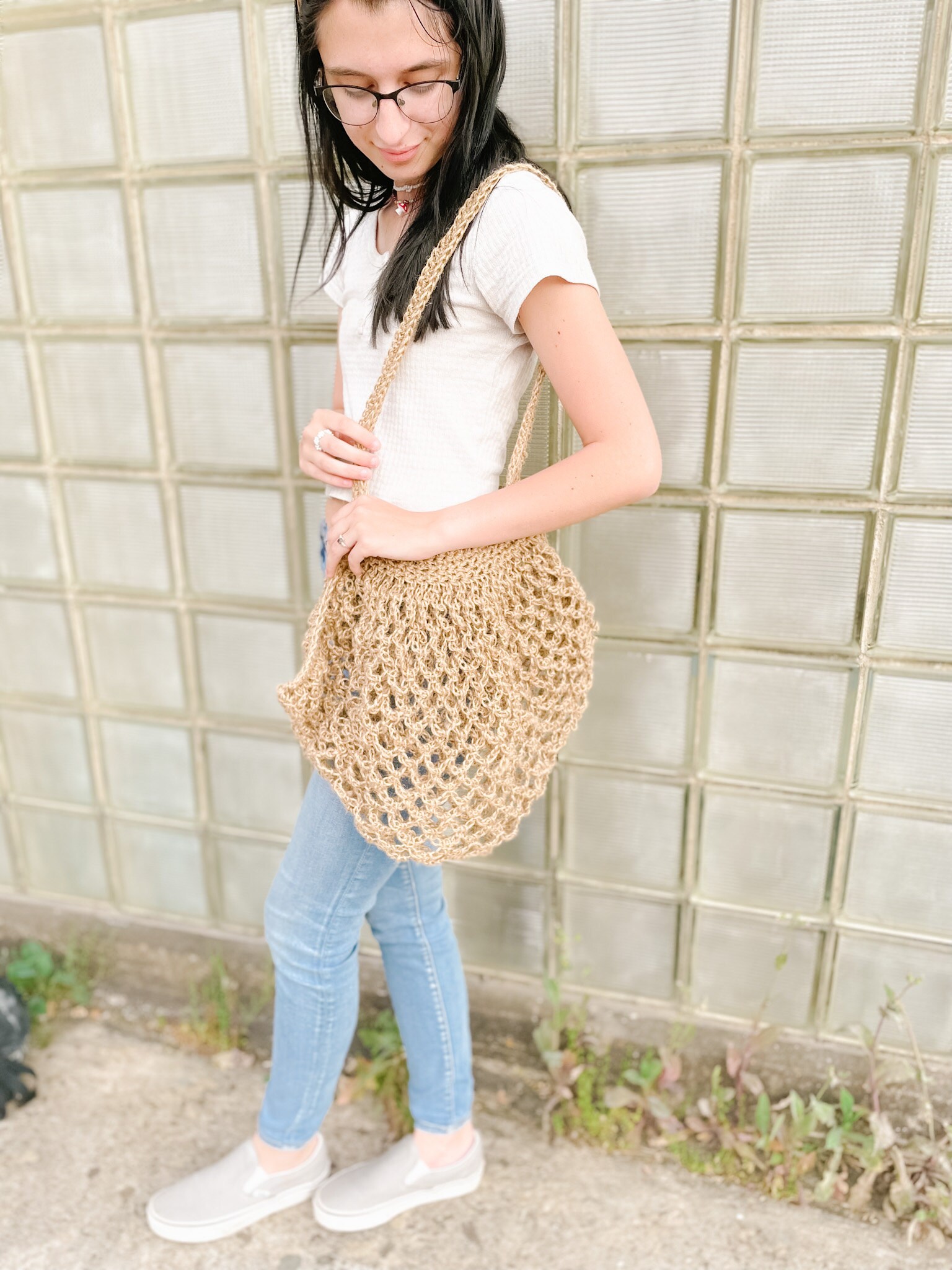 (The Market Bag by Bags by Bento)
Evening Bags
The Top Handle
The handbag is a classic style that has withstood the test of time. If you want a bag that will last through the quickly changing trends then the handbag is for you. There are a variety of patterns and materials to choose from. Choose a handbag that reflects your personality!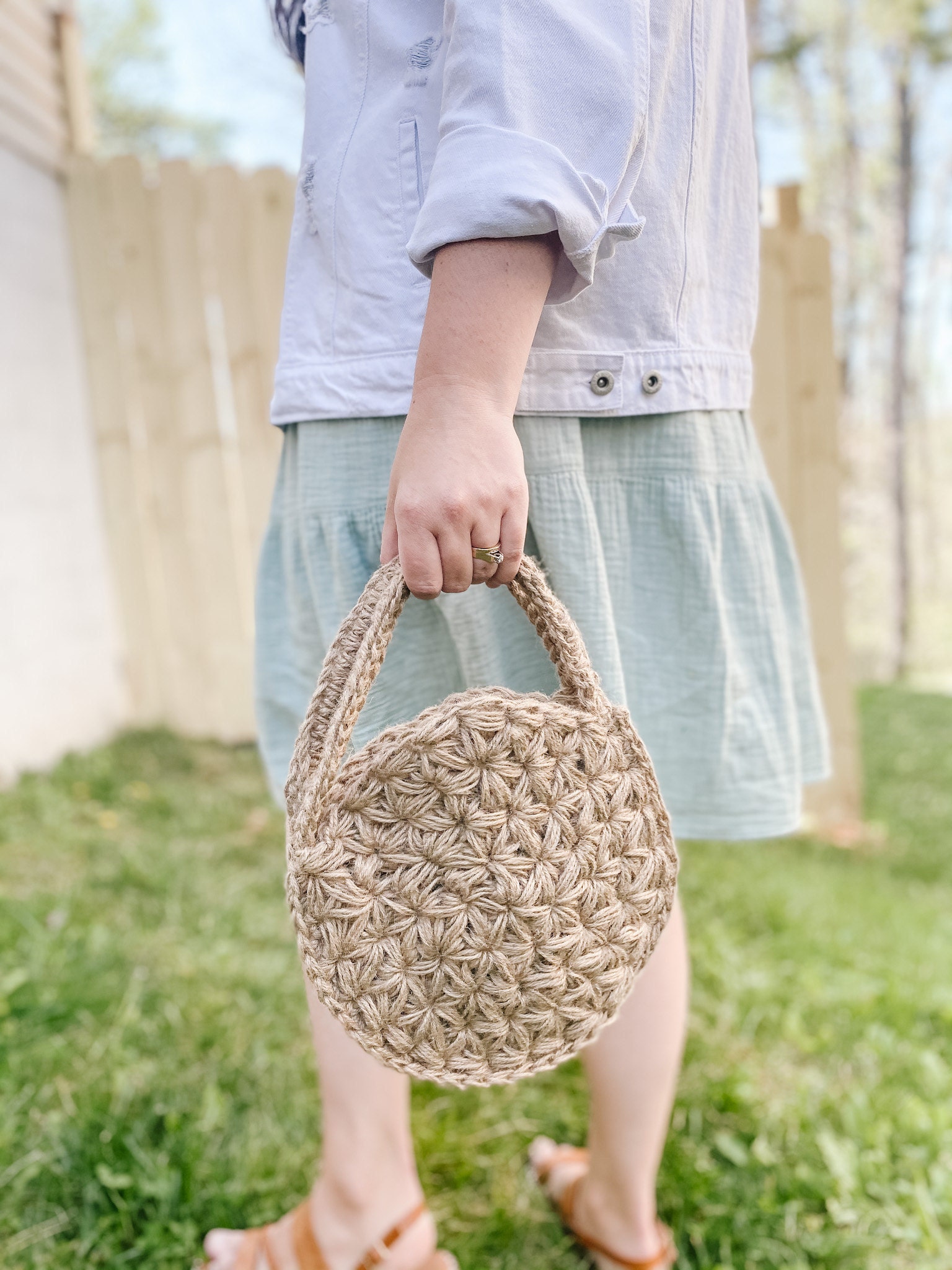 (The Handbag by Bags by Bento)
The Clutch
The clutch typically doesn't have a handle and is designed to be a small but chic addition to an outfit. Typically worn for formal occasions but these days can also be paired with a casual look. The clutch is great for weddings or cocktail parties where just need to carry a couple of things with you.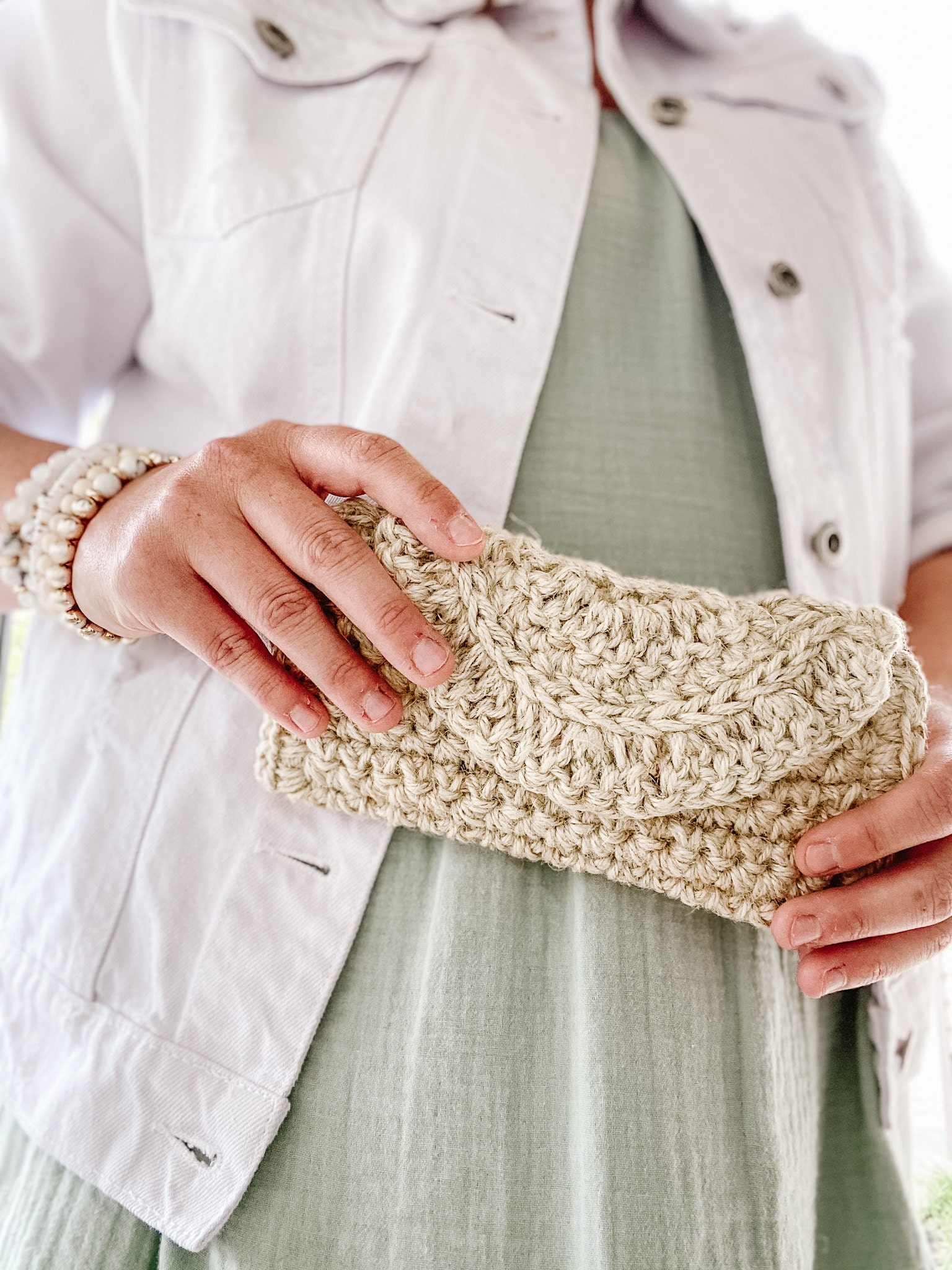 (The Clutch by Bags by Bento)
The Wristlet
The wristlet is a unique take on a classic clutch. This style is great for those who prefer function over just looks. Keep your hands-free and look adorable at the same time! Not to mention if there will be dancing involved...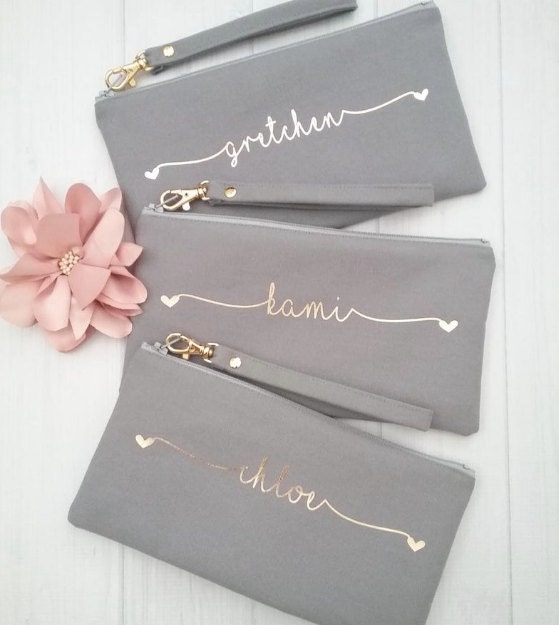 (The Wristlet by SewSouthwest on Etsy)
Quick tips
When choosing a bag style I usually think about the function first and then about color and material. If you're going to a concert you don't want a big bag to weigh you down! Alternatively, you need to carry a bag that has plenty of room if you're going to the farmer's market. I love adding texture to an outfit with my bag. Canvas, leather, jute, and raffia can all add visual interest to an outfit. This guide has covered the basics but there are MORE bag styles out there! Stay tuned for another blog on sport-style bags. 
xoxo, 
Taylor Bento
Head over to the shop to find your next bag style!