I've talked before about how crochet improves mental health. Crafting can be incredibly therapeutic. It's also fun to make things for other people! But what about when a project doesn't work out or you buy the supplies and never get around to using them? Do you have a stash of unused yarn? Do you ever throw away projects that didn't turn out? If so, then stick around! I have some tips for crocheting responsibly by reducing waste, using more sustainable materials, and using up scrap.
Not feeling it
If you have a bunch of yarn that you're just not inspired by anymore then you have several options:
1. Sell it
Facebook marketplace is great for selling excess craft materials. There is also a site specifically for selling your secondhand yarn called shoptinkknit.com
2. Swap it
There are a variety of swap groups on Facebook that swap craft materials & yarn. Search in Google or Facebook for "Yarn Swap Group" or whatever materials you use and you should find what you need.
3. Bleach or dye it
I've been getting really into natural dyes lately. There are some fabulous dye kits on Etsy that make the process super easy. The love of colour are my favorite to work with. I love that the end product is one-of-a-kind. 
4. Donate it
Local thrift stores LOVE getting yarn and materials. This can also be a great place to look for secondhand yarn!
Choose sustainable materials
If you would like to buy something new then consider using sustainable materials. Here's a list of sustainable alternatives to synthetic yarns like acrylic and nylon:
1. Organic cotton
Most craft stores have great organic cotton options but my favorite place to purchase this type of yarn is Etsy. There is typically more transparencing in terms of how the cotton is sourced and also supports a small business! 
2. Raffia
Raw raffia is made from palm leaves. It's easy to find and sustainable. Did you know you can also buy it in beautiful colors? I recently bought raffia at my local yarn store (Loopville) in a gorgeous tie dye teal color! I made this cute bucket hat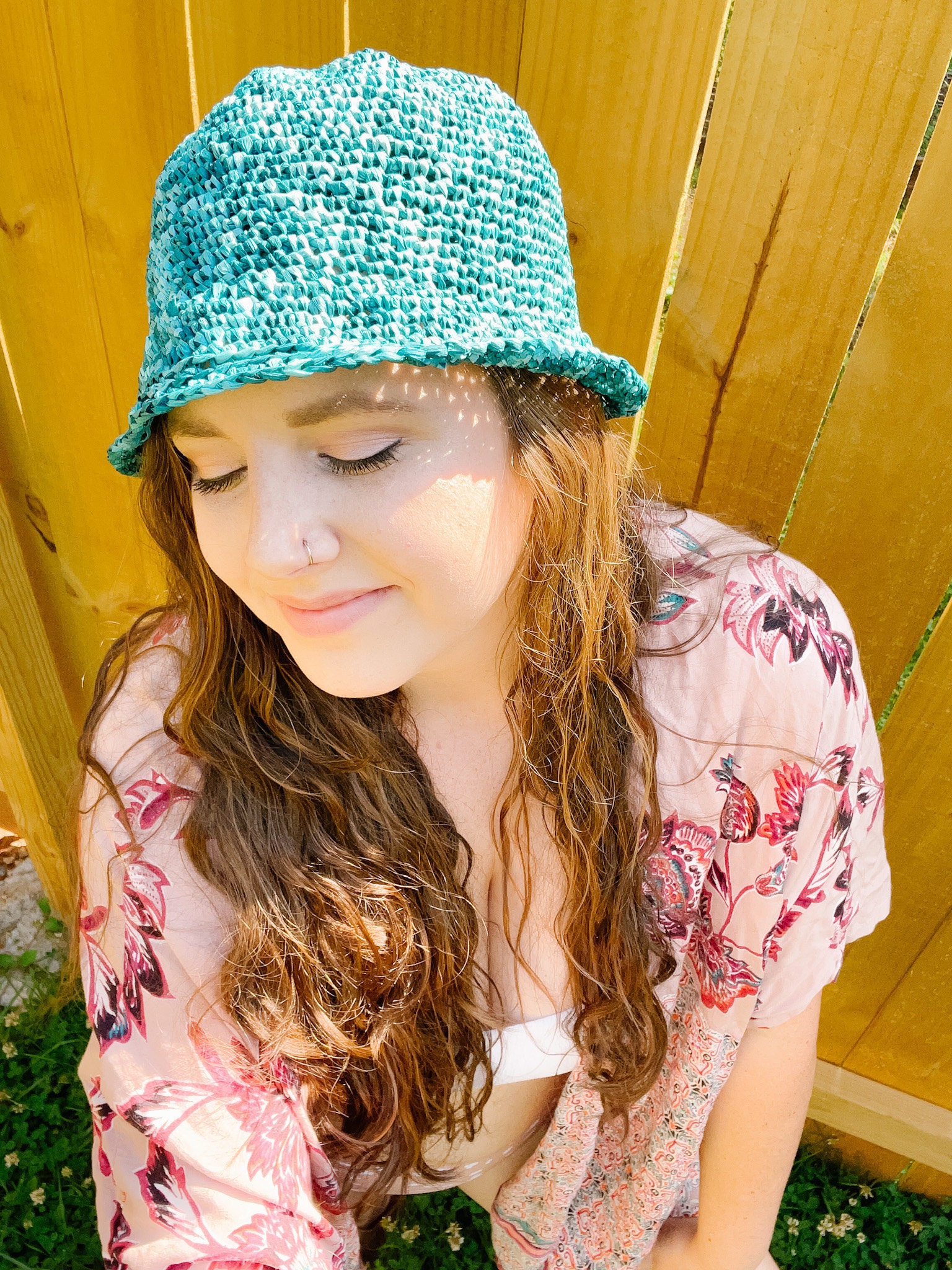 3. Jute
Jute is my main choice of material for my bags! The reason I like jute is because it's eco-friendly, easily bought in bulk, and compostable. Jute can also be dyed! I choose to hand dye jute myself but you can also purchase it already dyed. Check out my shop to see all the bags!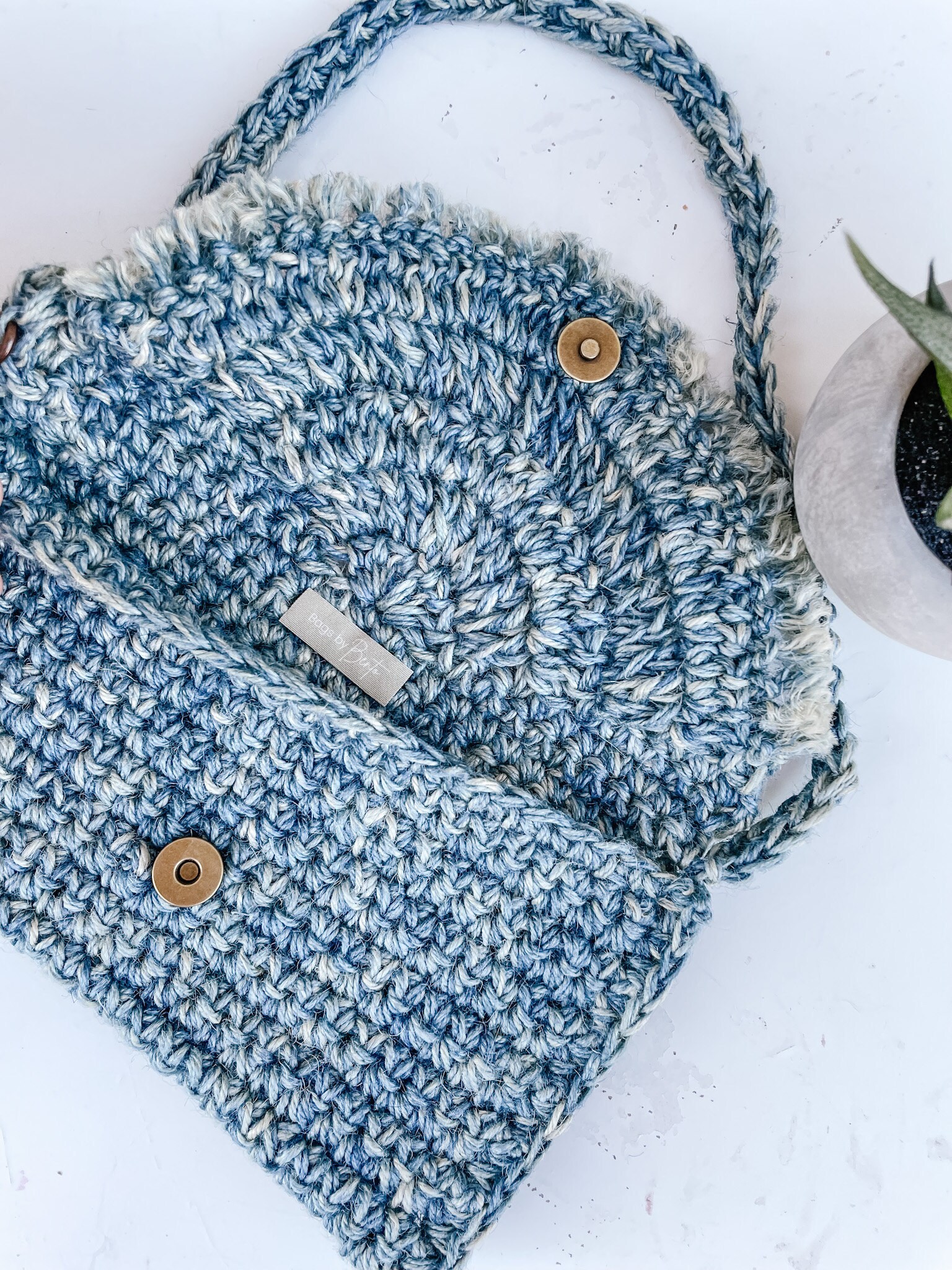 4. Bamboo
If you're looking for an eco-friendly option but want it to be super soft then bamboo is a great option! Bamboo is perfect for projects like baby blankets or scarves! Be careful to make sure the yarn is 100% bamboo and not a blend. Here's a great Etsy Shop called YarnAve that offers pure bamboo yarn.
Scrap Project Ideas
Here a few ideas for projects that use small quantities of yarn and use up leftovers:
1. Tassels
Added to a project, as a keychain, or even as earrings, tassels are a great option for using up leftover yarn. Tassels are actually one of the ways I reduce the waste for Bags by Bento!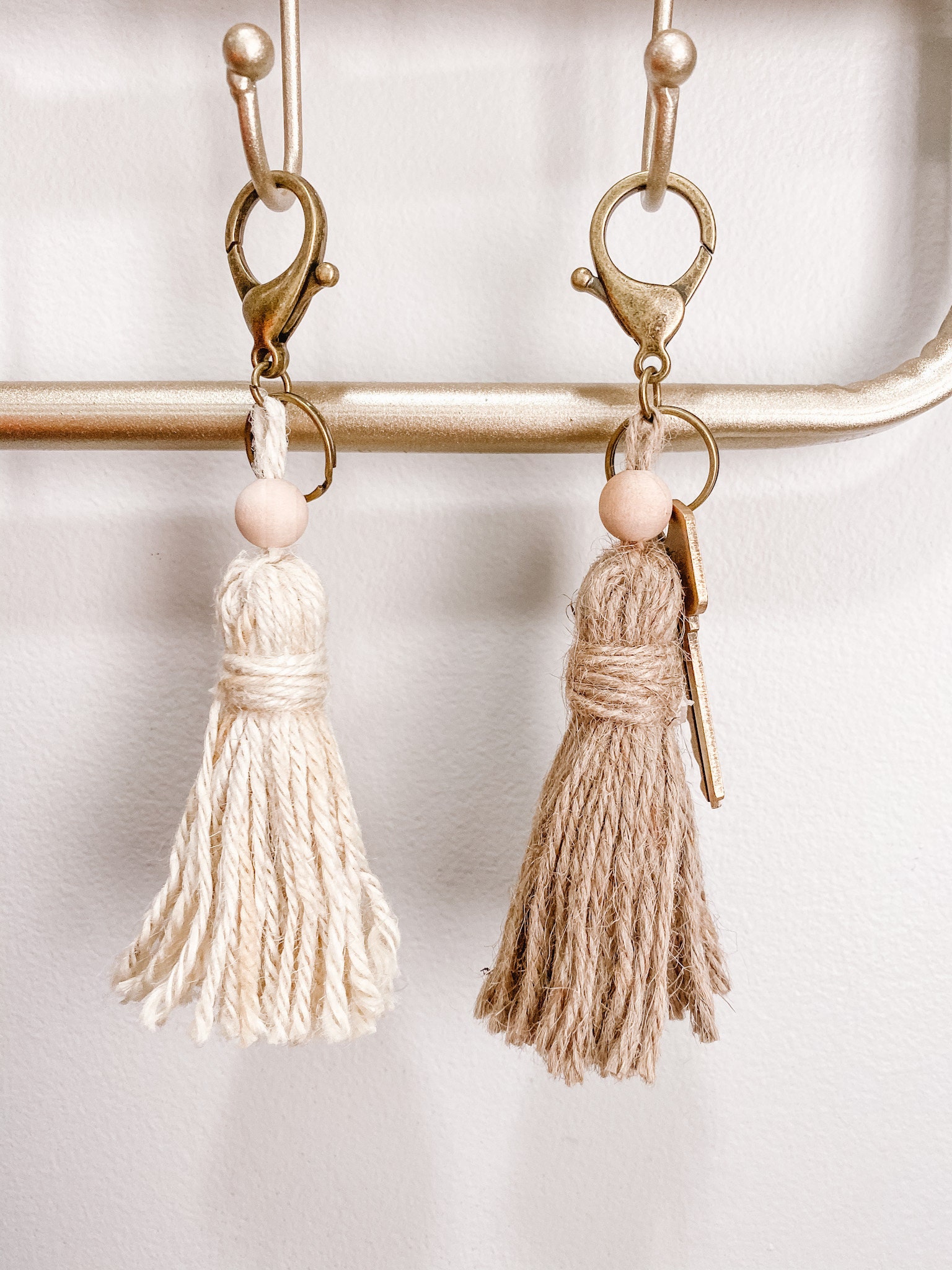 2. Pom Poms
These little cuties make a great garland or gift wrapping garnish. Perfect as party decor or for a bedroom. They're simple to make and add a special touch to a room or gift. I love this simple but adorable DIY Cacti project!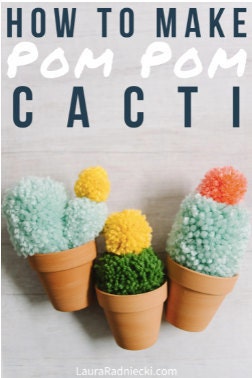 3. Coasters
Make some gorgeous handmade coasters for your home. These take very little yarn and can be customized with fringe or detailed edging. The perfect project for a crochet beginner or for something quick and satisfying for the seasoned crocheter. Good news! I have a free coaster pattern available for immediate download. There is also a video tutorial to go with it! Of course, these could be knitted as well.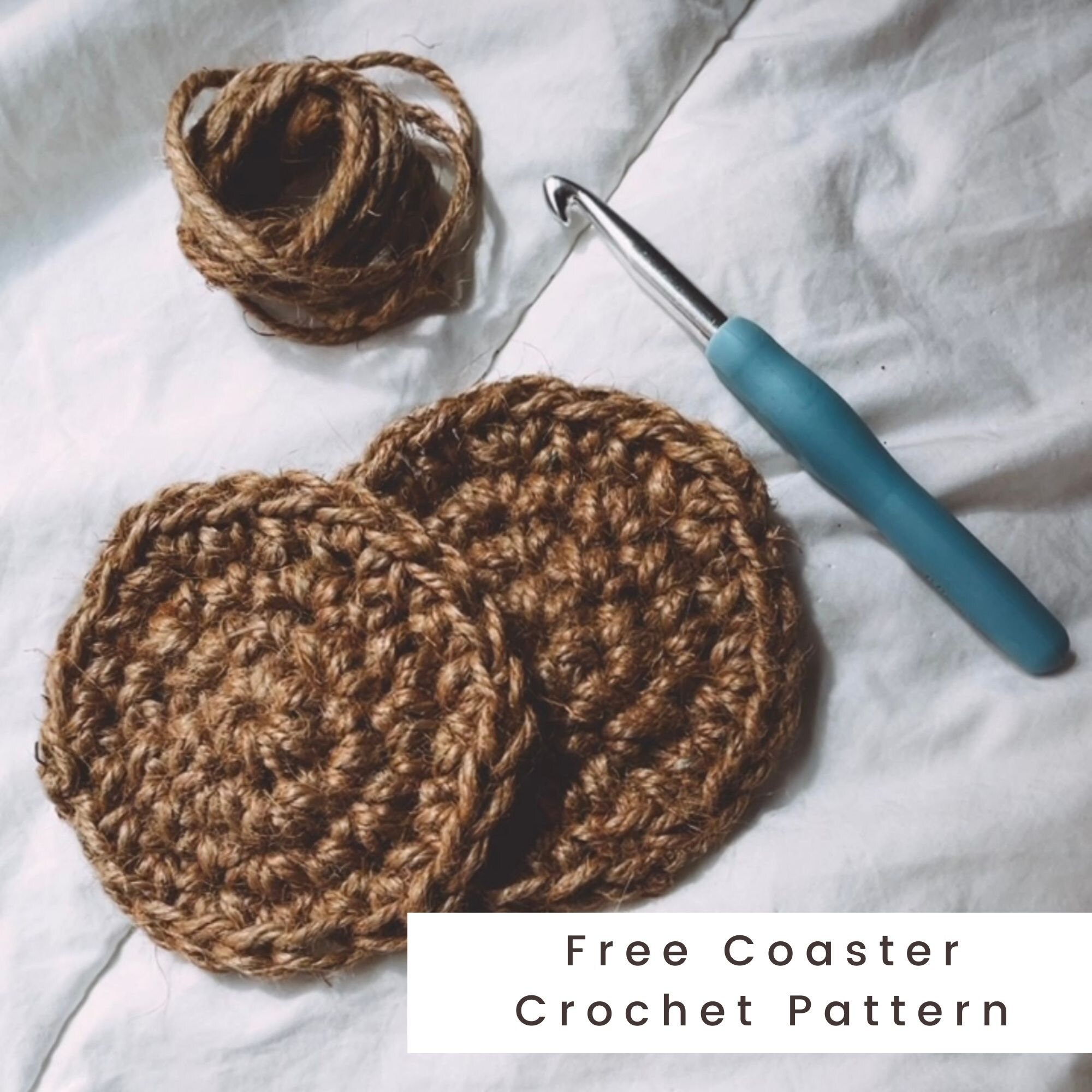 Are you feeling inspired to break out your yarn stash yet?? Check out Pinterest for more ideas for using up leftover yarn and materials. Follow our page to get updates on fun project ideas! 
Xoxo,
Taylor
P.s. Head on over to the shop & treat yourself! You deserve it!