I've always been a big fan of accessories. You can make a simple outfit really stand out with the right pair of earrings or an adorable bag. There are heaps of options out there and it can be a bit overwhelming to know what to choose. I've put together a step-by-step guide to choosing the right accessories for a particular occasion or outfit so you can be confident and feel amazing!
Head to toe
I usually do a quick scan from head to toe when thinking about what accessories to add:
Hat/Headband/Hair clip
Sunglasses
Earrings
Necklace/scarf
Bag/purse
Belt
Bracelet
Rings
Shoes
Obviously, you don't need to wear all of the above. Less is more. But, you can think about the options before narrowing it down! My rule of thumb is to choose 2-5 accessories. For example, a straw hat, sunglasses, crochet bag & sandals.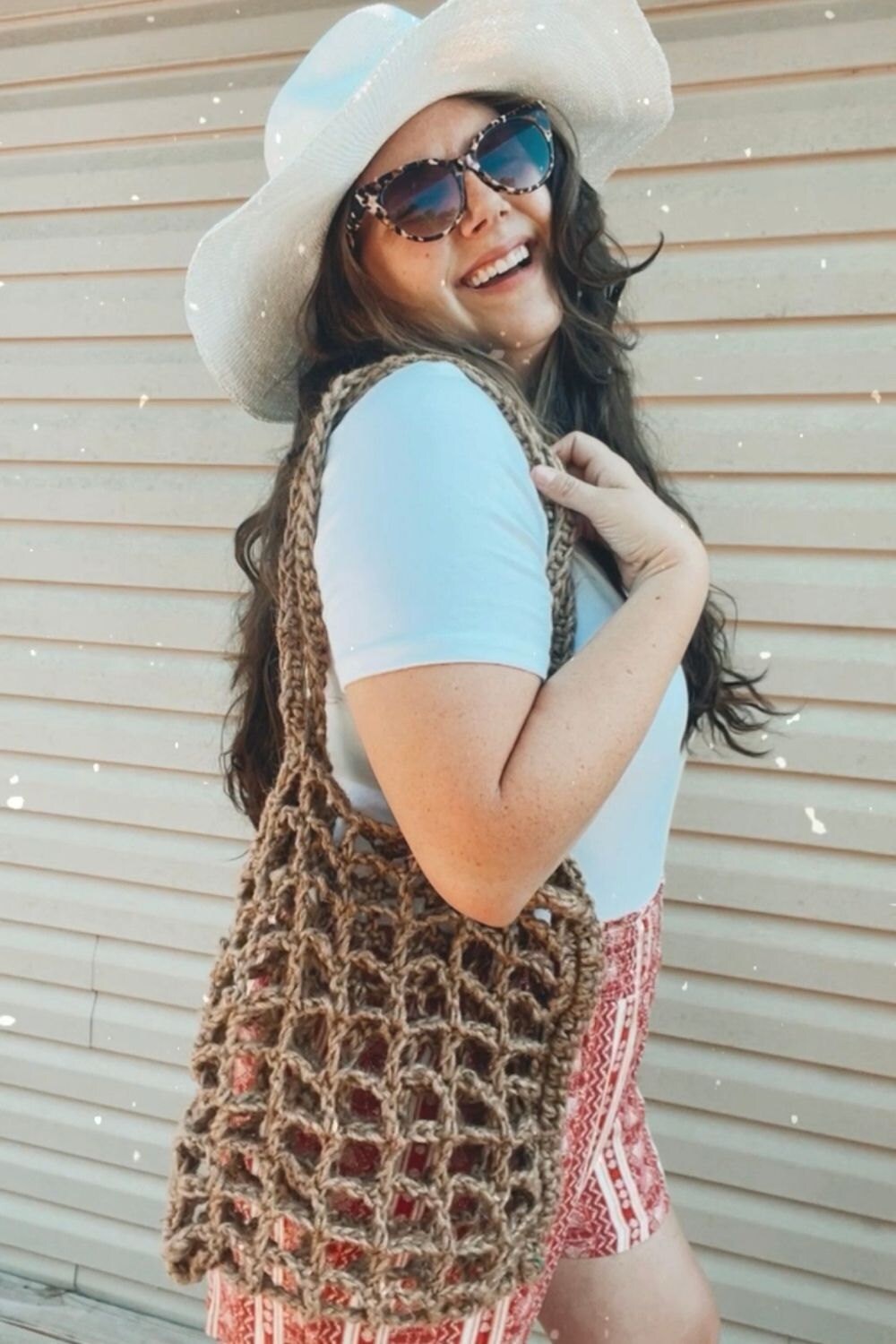 Color
Determine your color palette based on your outfit. If you have a neutral outfit you could go monochromatic or a pop of color with your accessories. Personally, I love a neutral outfit with a bright pair of earrings or patterned shoes. All white/cream is trending right now. Keep in my mind the season and the vibe of the place you're going to.
Aesthetic
What vibe is your outfit giving off? If you have a hippie-style outfit then try to match your accessories with the same aesthetic. There is some overlap but be careful not to put two totally different styles together. For example a boho vest and flares with business casual loafers.
Have fun!
Be playful and enjoy trying new things. Accessories are a great way to express yourself & show off your fantastic personality. It's also easier to pull off wild accessories because you can pair them with a simple outfit. I hope these simple steps will help you feel like a million bucks! I share outfit inspiration and style tips on Instagram & Pinterest. Check out our shop for some fun accessories to add to your collection.
Cheers,
Taylor Bento